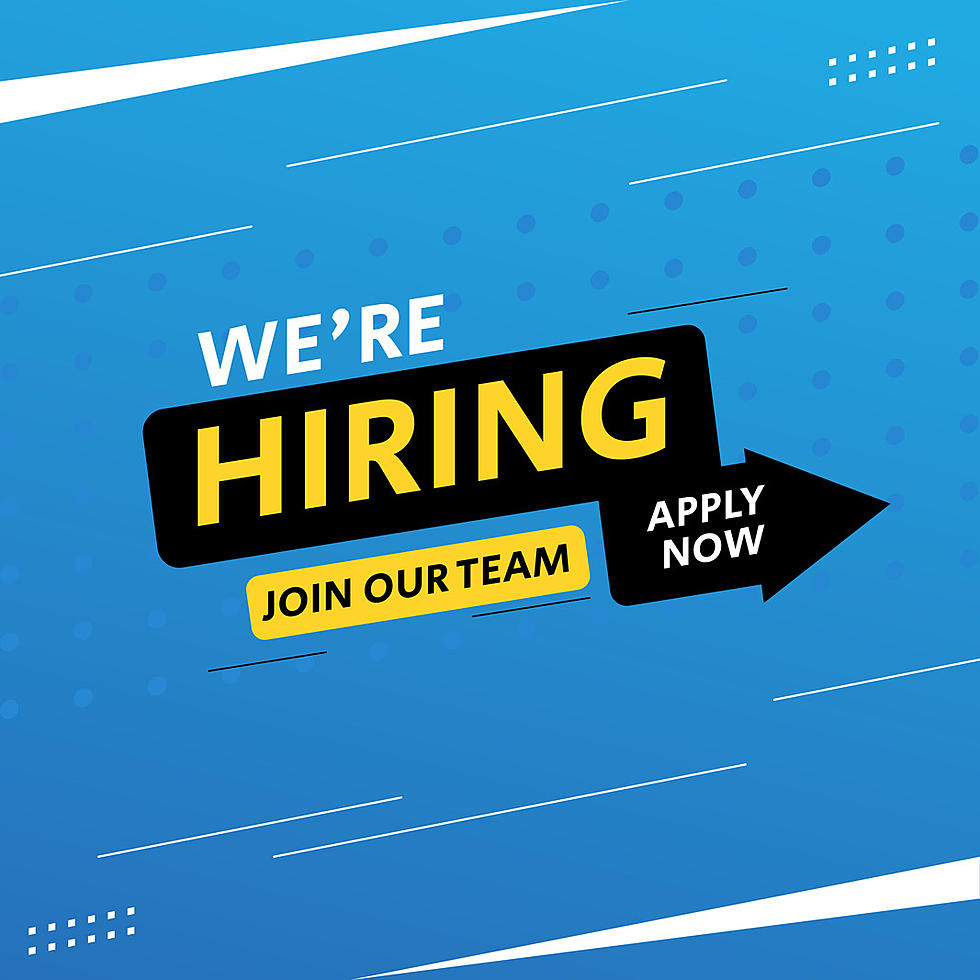 Looking for Job Near Warrensburg? Attend the Community Job Fair
Numthis93
If you live near Warrensburg and are looking for a job, Warrensburg Parks & Recreation can help.
Warrensburg businesses and organizations are hiring and ready to help you make your best next career decision. 20 plus employers will be holding on-the-spot interviews at the Community Job Fair on Monday, February, 28. Companies will be interviewing for full-time, part-time, and seasonal positions.
So come on out and market your skills, network with some employers, and maybe find your new job or career. All ages are welcome. Snacks and drinks will be provided.
The Community Job Fair is from 4:00 PM - 7:00 PM CST at the Warrensburg Community Center, 445 East Gay Street. Admission is free.
West Central Missouri's Fastest Growing Occupations
Here are the fastest-growing occupations in West Central Missouri. Our list includes the Top 5 fastest growing now jobs, next jobs, and later jobs. Now jobs, are jobs that require minimal on-the-job training. Next jobs require some advanced or specialized job training. Later jobs require a bachelor's degree or higher. These occupational projections are from The Missouri Department of Higher Education & Workforce Development 2021
West Central Missouri 2021 Economic Report
.
18 Spots In Sedalia To Wow Guests, and A Few That May Not
Our listeners told us where they'd take a guest to impress them in Sedalia.