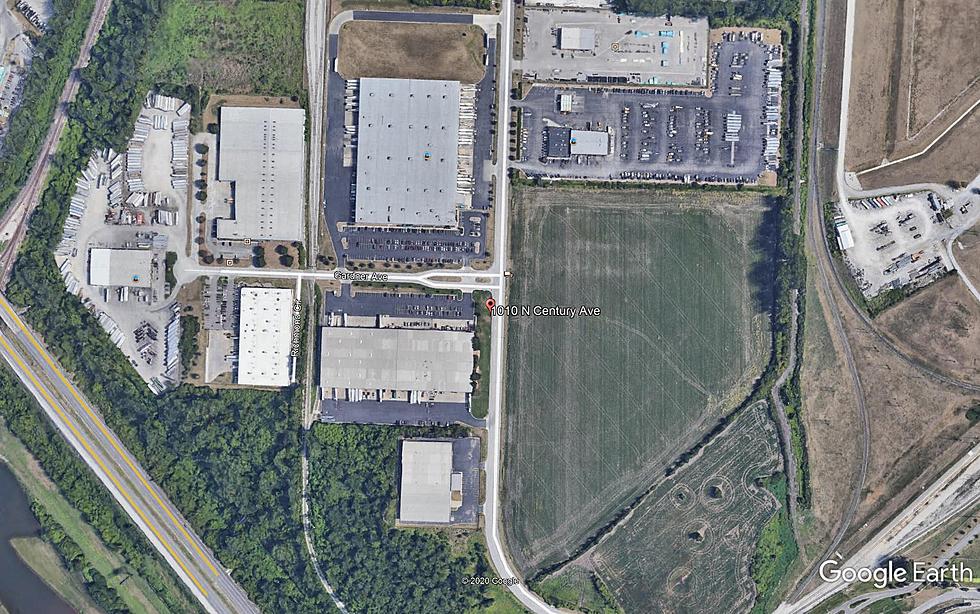 Man Killed in Conveyor Belt Mishap in Kansas City
Google Earth
Authorities say a man was killed at a UPS facility in Kansas City while working on a conveyor belt system.
Fire Department Deputy Chief Jimmy Walker said crews responded around 6 p.m. Monday to the facility, located at 1010 Century Drive, extricated the worker from the conveyor belt system and took him to a hospital.
Walker said Tuesday that it appears that the contractor was without oxygen for more than 10 minutes.
24-year-old Jakob Watson, who celebrated his birthday and the KC Chiefs' Super Bowl victory Feb. 2, suffered traumatic brain injury in the fatal incident.
OSHA is currently investigating the accident.