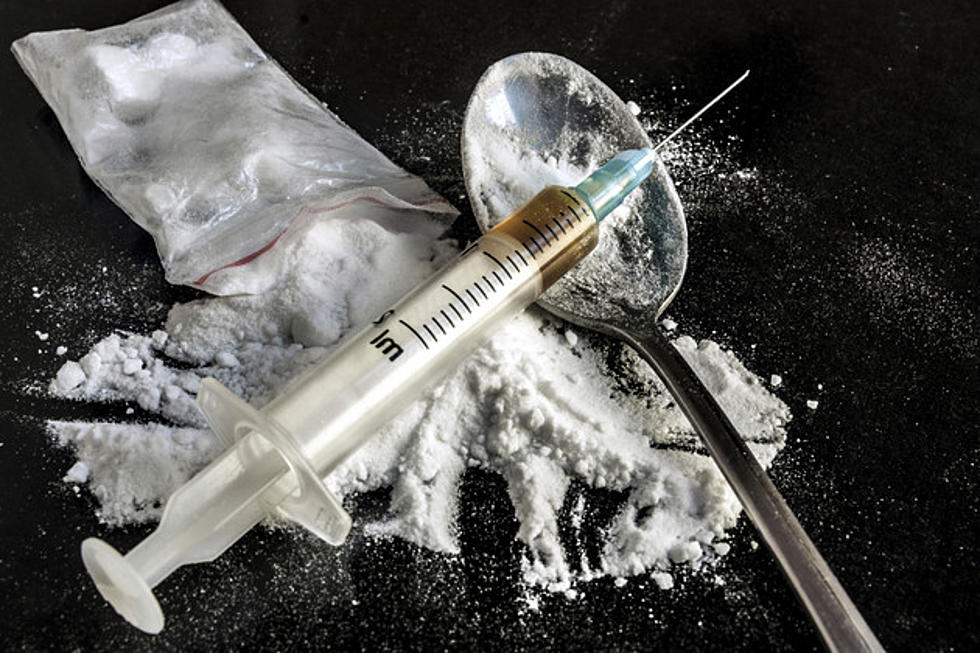 Man Pleads Guilty in Heroin Ring linking Kansas and Mexico
FotoMaximum, ThinkStock
A 45-year-old man involved in a heroin distribution network that allegedly connected an Overland Park couple to Mexican drug cartels has pleaded guilty.
Julian Felix-Aguirre pleaded guilty Wednesday to conspiracy to distribute heroin and methamphetamine and other charges.
He was one of 24 people indicted in the drug ring, which distributed at least 30 pounds of heroin and large amounts of methamphetamine in the Kansas City area.
Prosecutors say the investigation into the ring began in late 2015 after officials received a tip that an Overland Park couple was receiving shipments of drugs from Mexico. The couple was seen meeting with Felix-Aguirre.
The Kansas City Star reports the court documents don't include details about the alleged cartel connections in Mexico.