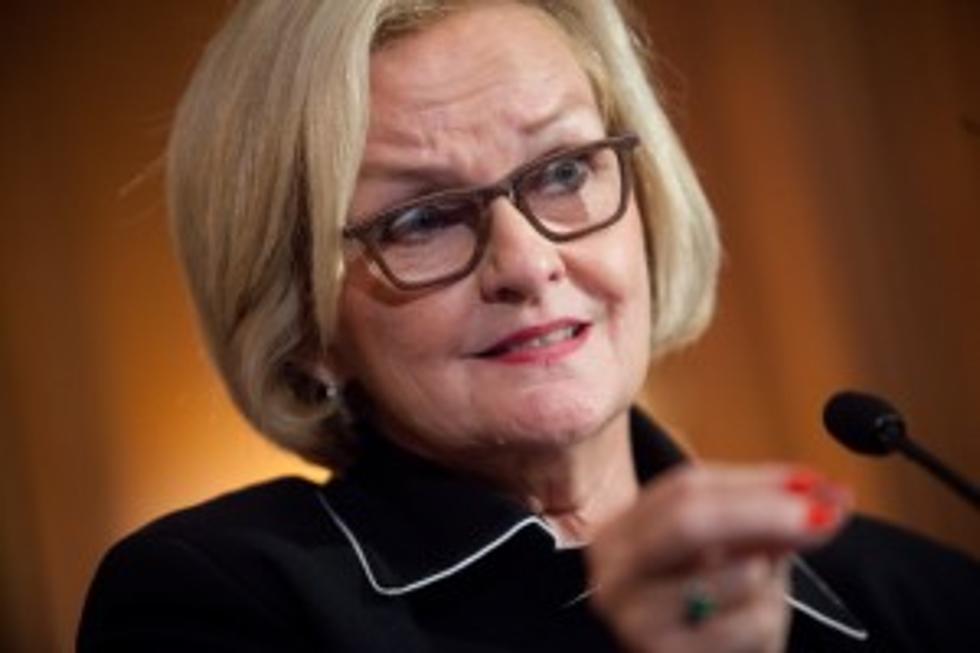 McCaskill: Auto Safety Agency 'Making Strides' in Review of Defect Investigations
Getty Images
WASHINGTON – After the nation's top auto safety agency issued the results of a year-long due diligence review of its vehicle defect investigations process in the wake of the General Motors ignition switch investigation, U.S. Senator Claire McCaskill today praised the thorough investigation and called on Congress to assist in implementing reforms.
"In light of what we saw at GM and Takata, I've said this agency needed to take a hard look at its challenges and address them head-on, in order for it to effectively police the safety of cars on the road in this country," said McCaskill, the former Chairman of the Subcommittee on Consumer Protection. "This review is a critical step in that process, and the agency is making strides towards more aggressive auto safety oversight and enforcement—but it cannot do so alone, and I look forward to working with my colleagues in Congress to provide the needed resources and oversight to make these reforms effective."
In December, McCaskill questioned National Highway Transportation Safety Administration (NHTSA) Administrator Dr. Mark Rosekind at his confirmation hearing on how the agency can better exercise authority and oversight of the auto industry, in light of ignition switch problems at General Motors and airbag malfunctions at Takata that have both been linked to consumer deaths.
McCaskill held two hearings last year on the General Motors recall of 2.6 million vehicles for defective ignition switches that have been linked to a number of deaths, as well as an auto safety oversight hearing, and a hearing on rental car safety.
Last year, McCaskill called on the Justice Department to consider criminal charges against Takata, an airbag company that identified and then covered up airbag safety problems that resulted in five deaths. McCaskill subsequently grilled automakers on their lackluster response to the more than 14 million vehicles currently subject to recalls or service campaigns due to airbag rupture risks.
(Courtesy of Senator Claire McCaskill Public Relations)