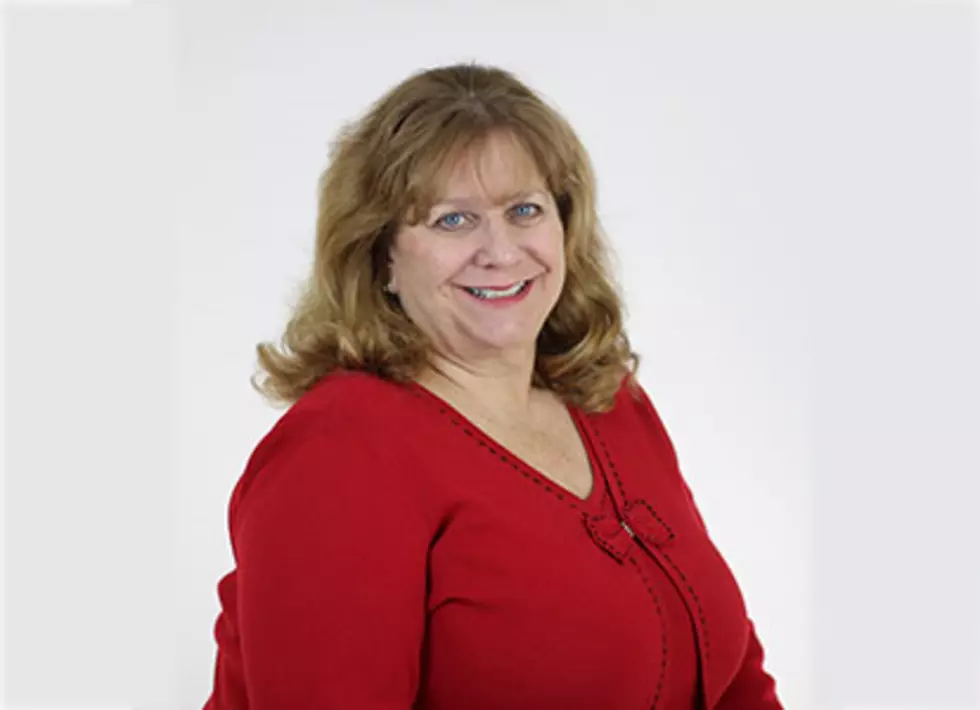 Mergen Named new Sedalia Area Chamber President
Sedalia Area Chamber of Commerce
The Sedalia Area Chamber of Commerce announced Susan Mergen, Development Director, Center for Human Services, as its new President of the Board of Directors on Thursday.
Mergen has served on the Chamber Board for many years as past Membership Chair and Vice President Elect for the past two years. She was nominated by her peers on the Board.
Mergen has over 22 years of experience in the non for profit sector as Development Director. She also has been an active member of the Sedalia Women's Service League, Quisenberry Schoolhouse and is a booster for State Fair Community College.
Mergen volunteers at numerous community events and believes in giving back to her community. Her family includes husband Rick of 23 years and a 21-year-old son Christopher.
"I look forward to continuing the fine work our past president, John Meehan, has done. I would like to encourage Sedalia area businesses to join our great team," said Mergen.