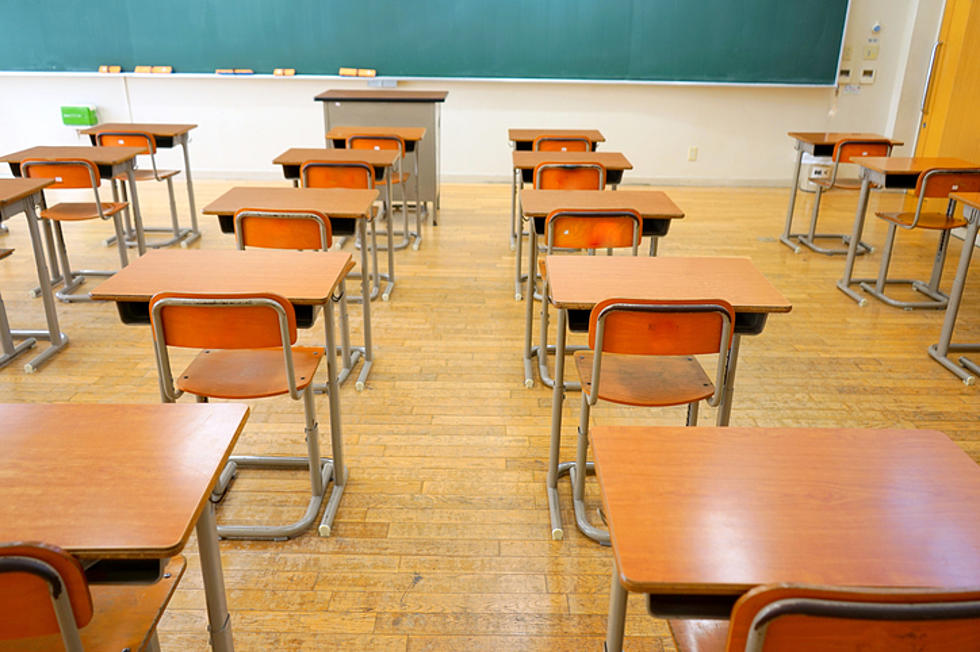 Missouri Agency Seeks Input on Child Care Rating System
ThinkStock
The Missouri Department of Elementary and Secondary Education wants feedback on a draft framework for a system to rate the state's child care centers.
The state agency has sent out surveys on the draft framework, which includes information about staff qualifications, continued training, accreditation and family engagement, the Columbia Daily Tribune reported. The system is designed to help parents identify high-quality child care providers and to show such providers how to improve.
In 2016, the Missouri General Assembly lifted a ban on quality rating systems for child care centers. The Legislature allocated nearly $60,000 this year to start the process of developing the system's framework.
The draft framework considers the level of licensing or accreditation a child care center has earned, as well as staff education and qualifications.
Jo Anne Ralston, an early learning coordinator with the department, said that the agency will use the survey results to create a report. The department is seeking responses until Nov. 5, but may extend the deadline depending on the amount of feedback, she said.
"We're actually going to put them together and categorize them and put them in an aggregate report," she said. "We'll put the report out and use it to look at revising the framework."
Ralston said 50 child care centers will be part of a pilot project for three years. The department is also seeking parent engagement as part of the project.
"In terms of the process and soliciting interest from stakeholder groups, I think that was a really wise decision," said Crystal Kroner, director of educational nonprofit the Cradle-to-Career Alliance. "I think in order to get the kind of buy-in and cooperating they're going to need, it's a really smart idea."