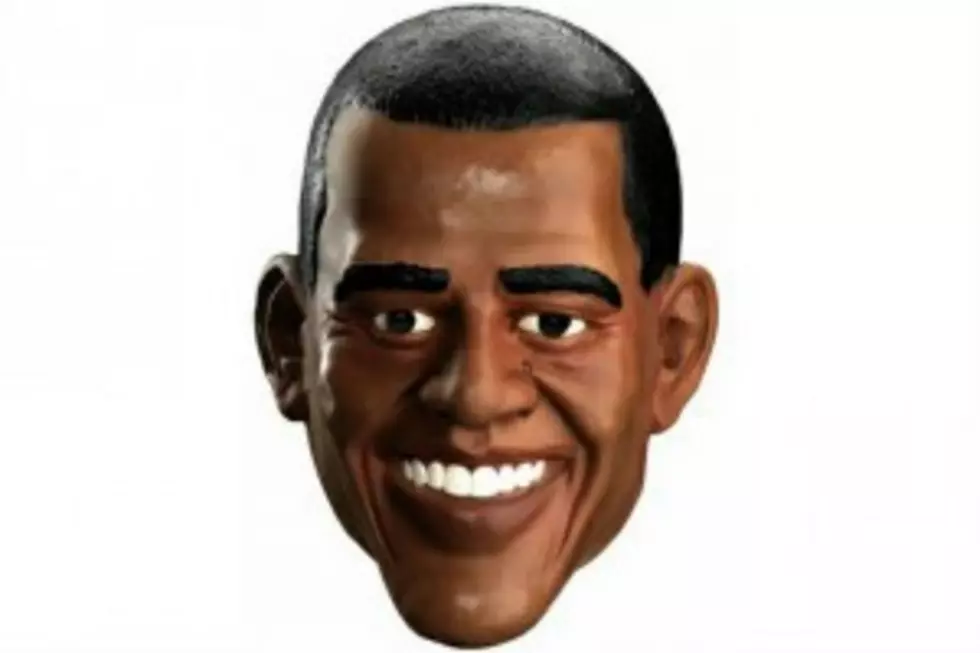 Missouri State Fair Takes Action Regarding Events at Rodeo, Mark Wolfe Discusses the Incident [INTERVIEW]
Amazon
Along with all the great memories of corn dogs, funnel cakes, the carnival rides, and wonderful shows, the 2013 Missouri State Fair will be remembered as the year of the clown. While that one incident should not be thought of as a reflection of the fair, it will take awhile for that memory to fade into the background.
At its meeting this morning (Aug. 12), the Missouri State Fair Commission was given a report by Missouri State Fair Director Mark Wolfe on actions taken as a result of the behavior during the Missouri Rodeo Cowboys Associations Finals Rodeo this weekend on the fairgrounds.
According to a statement from the Missouri State Fair, the Commission reiterated that the statements and actions at Saturday night's rodeo were inappropriate and "not in keeping with the Fair's standards." The Missouri State Fair apologized for the stunt.
The Commission said the terms of the MRCA's contract to facilitate the rodeo at the Missouri State Fair are currently under review to determine additional actions that may be taken.

Following Fair Director Wolfe's report, the Missouri State Fair Commission unanimously approved a motion ratifying the action already taken by the Fair Director to permanently ban this rodeo clown from ever participating or performing at the Missouri State Fair again.
KSIS had an opportunity to talk to Missouri State Fair Director Mark Wolfe about the incident that has brought national attention to the fair.