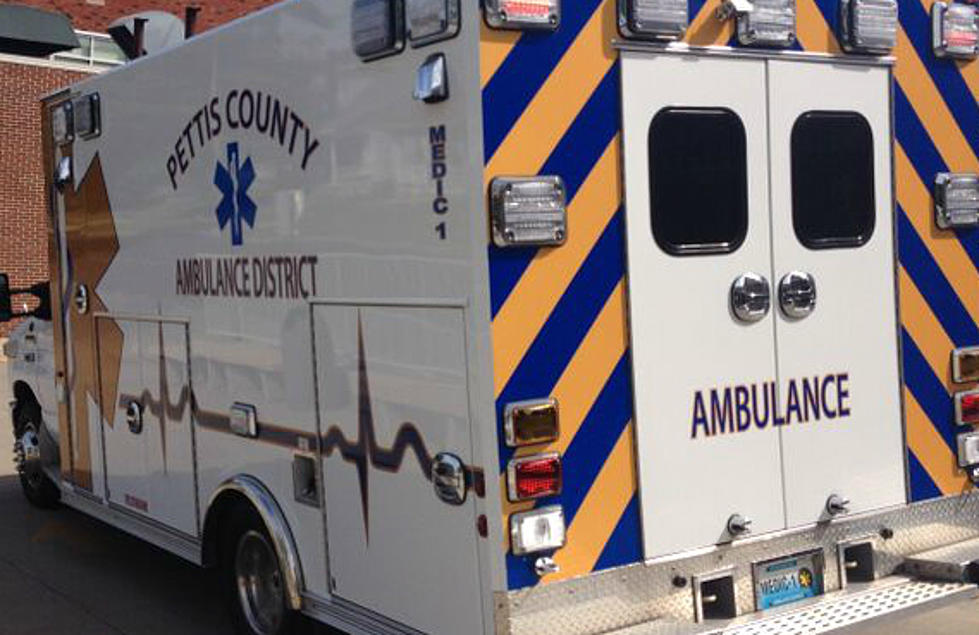 Missouri State Highway Patrol Crash Reports for October 1, 2018
Kurt Parsons
A Sedalia man was killed early Sunday morning in a one-vehicle accident on US 65. According to the Missouri State Highway Patrol, 23-year-old Caleb Stathem lost control of a 2005 Chevrolet around 1:30 a.m. The vehicle reportedly struck a guard rail, crossed both lanes of the highway, traveled through the median and struck a second guard rail. Stathem was ejected from the vehicle and was pronounced dead at the scene.
---
A 16-year-old Warsaw girl was taken to Golden Valley Memorial Hospital following a one-vehicle accident Sunday night in Benton County. The Missouri State Highway Patrol says 2007 Chevrolet Cobalt traveled off Route MM, struck a ditch and overturned around 10:20 p.m. A passenger, 16-year-old Ashten Cunningham, suffered moderate injuries. The driver, 16-year-old Chase Steiner, was not injured.
---
A Lebanon man suffered serious injuries on Saturday after a boat collision on the Lake of the Ozarks. The Missouri State Highway Patrol says two were approaching each other head-on, and both swerved in the same direction to avoid a collision. One boat went over top of the other. 62-year-old Robert Coffey was taken by ambulance to Lake Regional Hospital for treatment.