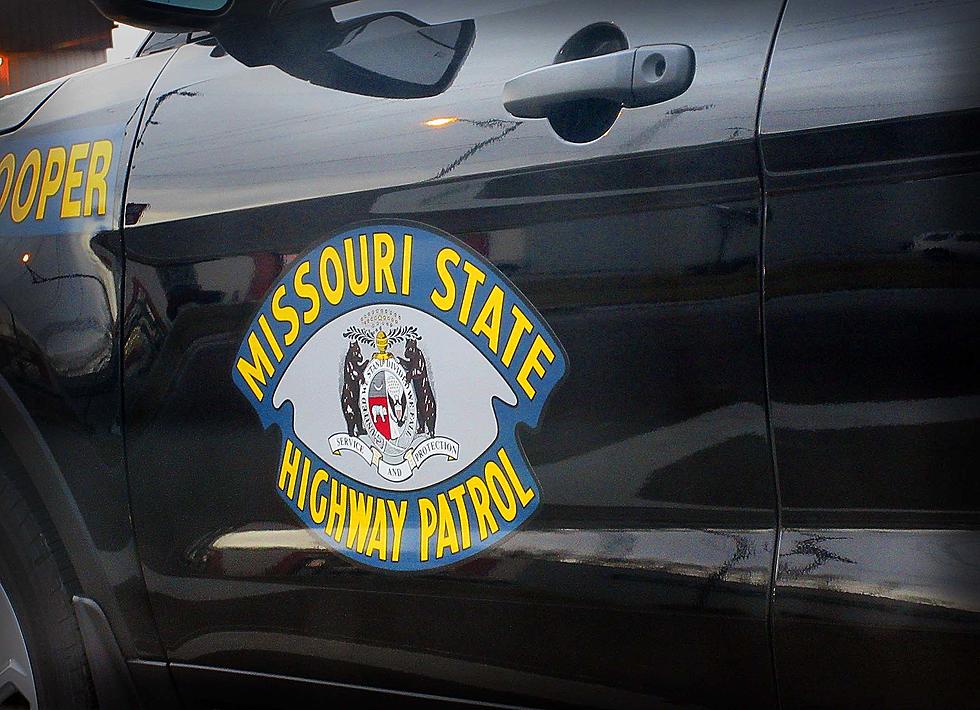 MSHP Arrest Reports for May 13, 2021
Randy Kirby
The Missouri State Highway Patrol arrested 50-year-old Michele F. Croft of Warsaw at 8:44 p.m. Wednesday in Benton County. She was charged with driving while intoxicated, failure to drive on the right half of the roadway, and operating a motor vehicle without a valid license. Croft was taken to the Benton County Jail, where she was booked and released.
---
The Missouri State Highway Patrol arrested 35-year-old Salomon Romero-Rubio of Sedalia at 1:52 p.m. Monday in Pettis County. He was wanted on a felony Pettis County warrant for aggravated assault, Romero-Rubio was taken to the Pettis County Jail.
---
The Missouri State Highway Patrol arrested 38-year-old Michael A. Baez of Sedalia at 2:35 p.m. Saturday in Morgan County. He was charged with felony driving while intoxicated aggravated offender, careless and imprudent driving resulting in a crash, leaving the scene of an accident, driving while revoked or suspended, and resisting arrest. Baez was taken to the Morgan County Jail on a 24-hour hold.