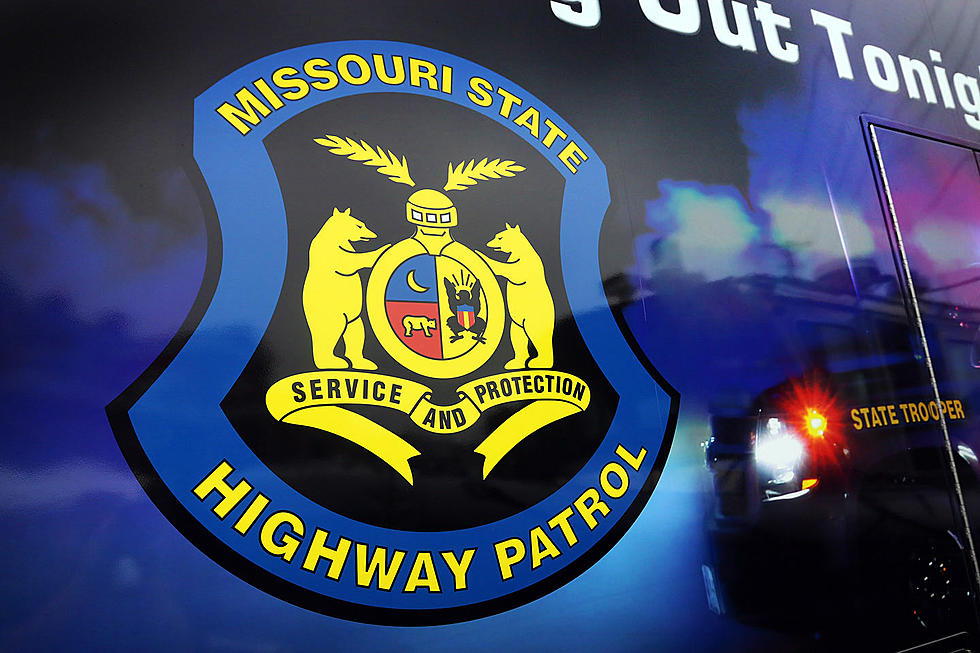 MSHP, MoDOT to Continue 'Show-Me Zero Fatality Reduction Effort'
Randy Kirby
The Missouri State Highway Patrol and the Missouri Department of Transportation continue a special education and enforcement campaign titled, "Show-Me Zero Fatality Reduction Effort," aimed at reducing fatalities on Missouri's highway.
This campaign which began in April 2022, shines a light on drivers who are impaired, distracted, and driving above the posted speed limit. It also focuses on seat belt use.
The Show-Me Zero Fatalities campaign is taking place on interstate corridors in St. Louis and Kansas City with the highest crash numbers and instances of traffic violations. From 2019-2021, there were a combined 22 fatal crashes and 105 serious injury crashes within the selected corridors.
Since April 2022, law enforcement officers have targeted these areas in a focused education and enforcement effort.
In Jackson County, law enforcement officers continue to focus efforts on the following corridors:
• I-70: mile marker 17-22 (west city limits of Blue Springs to east city limits of Blue Springs)
• I-70: mile marker 10.5-17 (west city limits of Independence to east city limits of Independence)
• I-470: mile marker 5-10A (CST View High Drive to Colbern Road/I-470)
In St. Louis County, law enforcement officers continue to focus efforts on the following corridors:
· I-270: mile marker 28-33 (Elizabeth Avenue to Lilac Avenue)· I-170: mile marker 4.5-9.5 (Hazelwood city limits to Vinita Park city limits)
· I-55: mile marker 197-201B (I-270 ramp to Weber Road)
· I-270: mile marker 13-19 (Route AB ramp to west city limits of Maryland Heights)
The Patrol and MoDOT are working on a dashboard report that will provide real-time information on speeds in segments of the corridors to help ensure the data driven enforcement efforts are focused in the most needed areas. A traffic safety presentation about the Show-Me Zero Fatalities education and enforcement campaign has also been developed. The program is available to schools, businesses, and civic groups in these areas. Those interested in the program should contact Troop A Headquarters in Lee's Summit or Troop C Headquarters in Weldon Spring, MO, and ask for the public information and education officer.
This joint effort between the Patrol, MODOT, and local agencies will continue through Spring 2023. The campaign will be reevaluated at that time to see if it needs to be revised or moved to additional corridors.
While this campaign is aimed at these specific corridors, drivers are reminded to drive sober, obey the speed limit, put their cell phone down, wear their seat belt, and obey all traffic laws no matter where they are driving. When drivers consistently adopt these good driving habits, all Missouri's highways become safer.
Follow @MSHPTrooperGHQ on Twitter for the most current news.