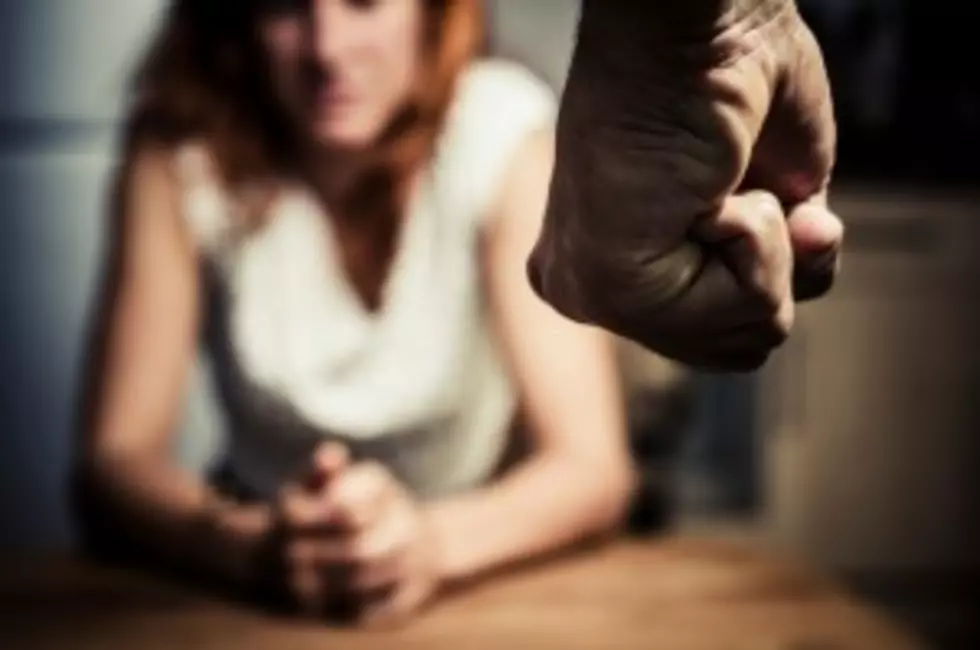 MU Study Finds Domestic Abuse Knowledge Gap Among Surgeons
iStockPhoto
COLUMBIA, Mo. (AP) — A University of Missouri researcher says orthopedic surgeons are not often identifying domestic violence as a possible cause of the injuries they treat.
Dr. Gregory Della Rocca teaches orthopedic surgery at the MU School of Medicine and oversees orthopedic trauma services at the Columbia health care system. He surveyed more than 150 U.S. orthopedic surgeons and found that fewer than one in four had received domestic violence training.
Nearly three-fourths of the surgeons surveyed estimated that their patients suffered domestic violence in fewer than 5 percent of the cases. An international study of domestic violence among orthopedic trauma clinic patients estimated the actual rate at 40 percent.
Della Rocca says the Missouri health system's orthopedic trauma unit now screens all patients, male or female, for abuse signs.