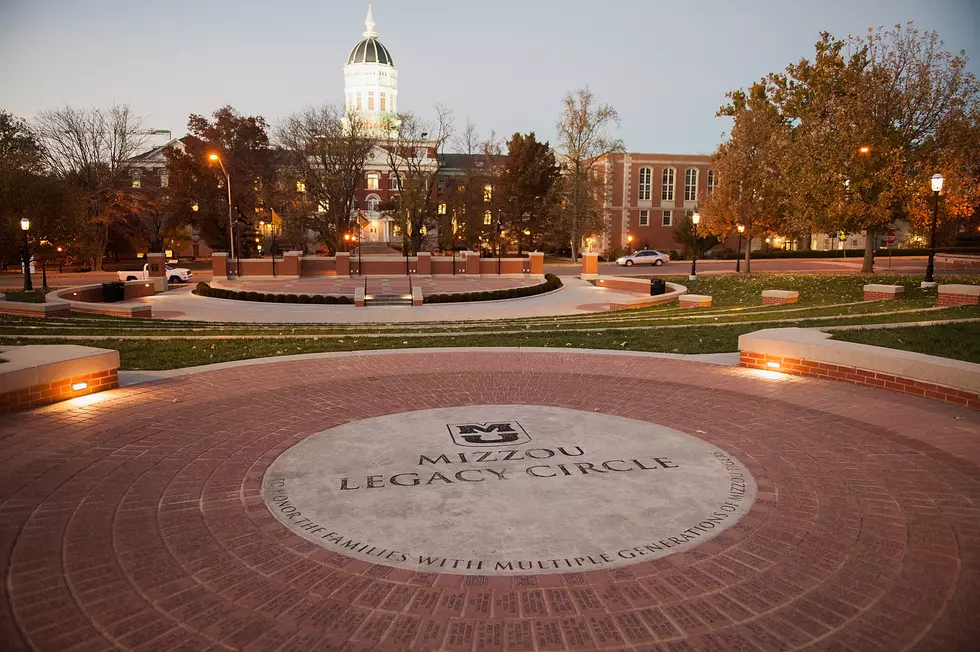 MU's Freshmen Enrollment Grows but Total Numbers Decline
Getty Images
The University of Missouri says freshmen enrollment increased for this school year, but overall enrollment declined.
The Columbia Missourian reports freshmen enrollment increased 13 percent from fall 2017 to 2018. The 4,673 freshmen enrolled for the fall was 539 more than in 2017.
Total enrollment at MU dropped 3.3 percent, from 30,870 students in 2017 to 29,866 in 2018.
The university's news release says the 2018 freshman class includes 30.5 percent more minority students than in 2017. The school's retention rate also increased to 87.3 percent, less than 1 percent over the previous year.
Missouri's enrollment increased from 2013 until 2015, when it hit a record 35,448 students. But it has dropped since then. From 2015 to 2016, enrollment dropped 22.7 percent and another 14.6 percent from 2016 to 2017.