New Low Cost Vet Clinic Can Help Your Pets For Far Less Money
Getty Images/iStockphoto
For all of you pet owners out there, back me up on this:  We will do almost anything for our pets.
I know families that spend more money on the care of their animals than they do on themselves.  We want them to have as full a life as they can, because of the all of the unconditional love they give us.  When they get sick, or need some medical treatment of any kind, that can become expensive.  The cost to humanly euthanize a pet whose time as come, isn't nearly as much as the cost to fix a potential problem.  Sometimes, we need to make the tough choice to do that, because we just can't afford the costs of the vet bill.  One clinic has opened that is trying to help you out.
The Humane Society of Southwest Missouri offers a new service for pet owners. The Cooper Clinic opened to the public on April 1st. It's a low-cost vet clinic for dogs and cats that offers most veterinarian services pet owners would get at any vet. Dr. Ana Smith offers routine care like exams, flea treatments, surgeries, and dental work. The only service the clinic doesn't offer right now is emergency care.  You can read more HERE.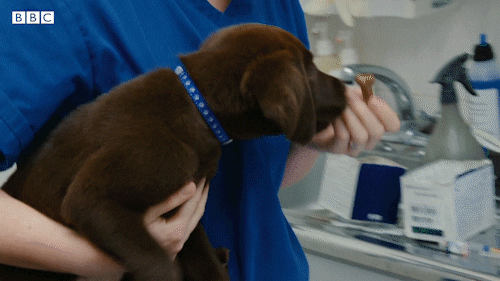 I realize that money is tight for many of us, and having a pet for an extended period of time truly is priceless.  They are worth every penny.  But when you figure in the costs of food, grooming, boarding, toys, etc. well costs add up.  So any chance to give our pets a better life, for a smaller cost certainly might allow us to make more trips to our vets for our furry friends.  I hope a clinic like this become more of the norm, as opposed to the rule.  Vets are invaluable to us, and finding a good one who makes sure our pets can live their best lives, are sometimes hard to find.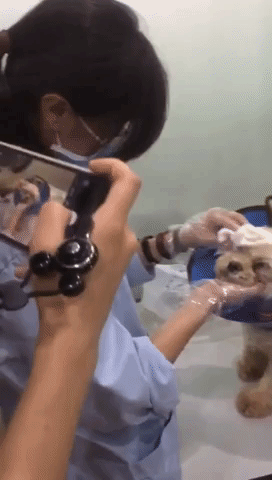 The Cooper Clinic is open from 8:30 a.m. to 3:30 p.m. Monday through Friday. You can make an appointment by calling 417-833-2526, ext. 208.  And if you are thinking about becoming a pet owner, please adopt from a shelter.  So many pets are looking for forever homes.
Check out these 50 fascinating facts about dogs: