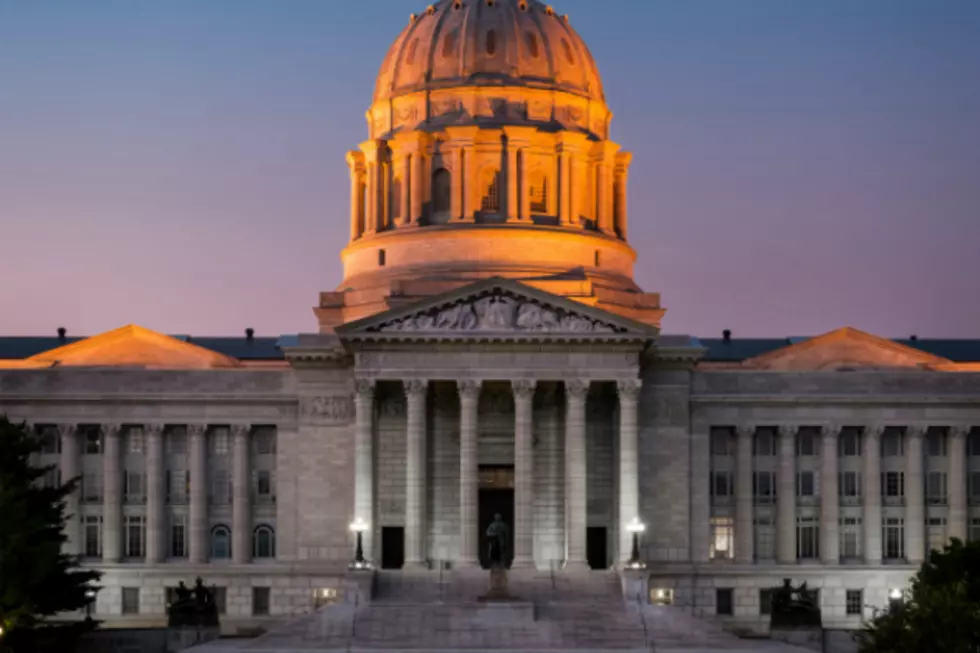 New Missouri Laws Take Effect Sunday
ThinkStock
More than 100 new Missouri laws will take effect Sunday, including tougher ethics policies for elected officials.
Lawmakers, statewide elected officials and officials in offices that require Senate confirmation must wait six months after their terms are set to expire before registering as lobbyist. Those officials previously could immediately start lobbying former colleagues.
Other new ethics laws include a ban on statewide elected officials and lawmakers from serving as paid political consultants.
Public schools also this year must give students a chance to say the Pledge of Allegiance every school day instead of once a week.
Those under 18 years old will be banned from playing daily fantasy sports, and people can carry a drug to counter heroin overdoses without a prescription.