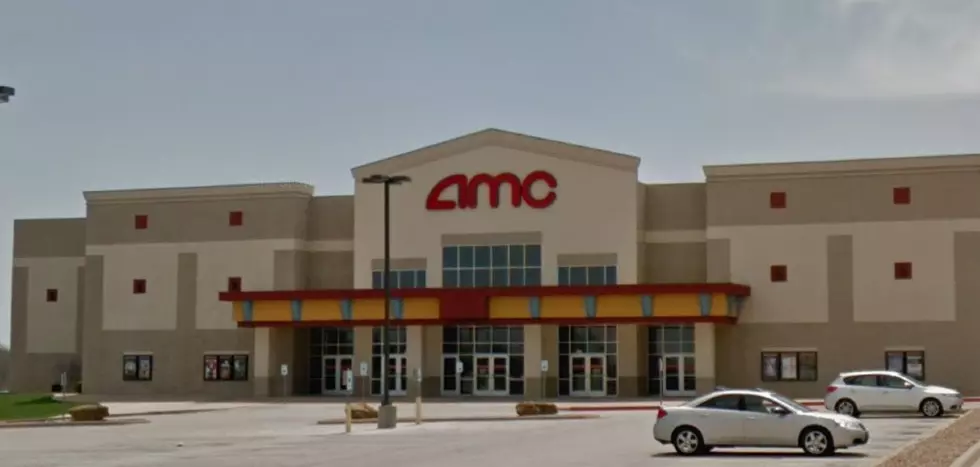 No 15 Cent Movies at the AMC Classic Warrensburg 10
Google
By now I'm sure you've heard about how AMC Theatres is welcoming back customers with "movies in 2020 at 1920 prices." Well, if you're a customer of the AMC Classic Warrensburg 10 don't get to excited. You won't be getting that 15 cent movie ticket.
You see AMC Theatres is running this promotion on one day. The first day the chain is opening theaters. And guess what, the Warrensburg location isn't opening that day. If you want the 15 cent movie deal you'll have to go to one of the theater chain's locations near Kansas City. That's because the AMC Classic Warrensburg 10 isn't opening until Thursday September 3.
I'll admit I'm a little disappointed AMC Theatres isn't offering the "movies in 2020 at 1920 prices" on the first day of opening every theater. That would be a fun promotion for every community AMC Theatres serves.
And don't expect to see any 2020 movies at 1920's prices. According to Variety, the movies you can see for 15 cents are the same movies the drive-in's have been showing all summer. "The Goonies", "Grease", "The Empire Strikes Back", "Black Panther", "Back to the Future", "Ghostbusters". All the usual suspects. Any current films being screened on August 20, will cost you 2020 admission prices to see.
When the theater reopens on Thursday September 3 expect to wear a mask in the lobby and auditorium except when you're consuming food or drink. Auditorium capacity will be capped at 30% or less for physical distancing purposes. Cash will be accepted at the box office, but not at the concession stands. And concession stand selections will be streamlined to move people through the people more quickly, however pop corn, hot dogs, nachos and their Coke Freestyle machines will all be available.
Of course AMC has done this before getting everyone riled up for the opening of their theaters just to push back an opening date every time Hollywood decides to push back their big movies. Thursday September 3 is the magic date right now because that's when Christopher Nolan's "Tenet" is supposed to open. Frankly, I'll believe it when I see it.
Celebrity Kids Who Look Exactly Like Their Famous Parents