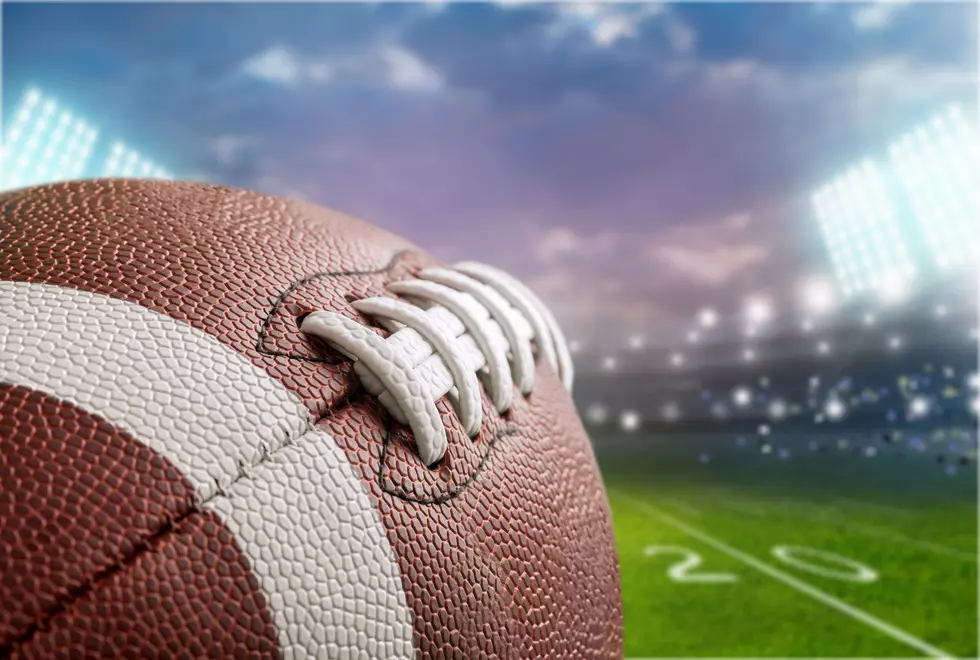 Northwest Football Drops One to Drexel, 61-6
Getty Images/iStockphoto
Drexel with Miami defeated Northwest football with Sacred Heart, 61-6, Friday night at home.
Leading Offensive players included Tanner Damlo with 81 yards, Jonathan Slaughter with 6 yards, Tanner Damlo had 88 yards passing and a touchdown and Cody Damlo had 86 yards receiving and a touchdown.
Leading Defensive players included Mason Locke with 12 tackles, Caden Crooker with 7 tackles, Jonathan Slaughter with 5 tackles, Cody and Tanner Damlo each had 4 tackles.
The loss drops NW/SH's record to 1-5. They play Liberal with Bronuagh (4-2) Oct.11 on the road.