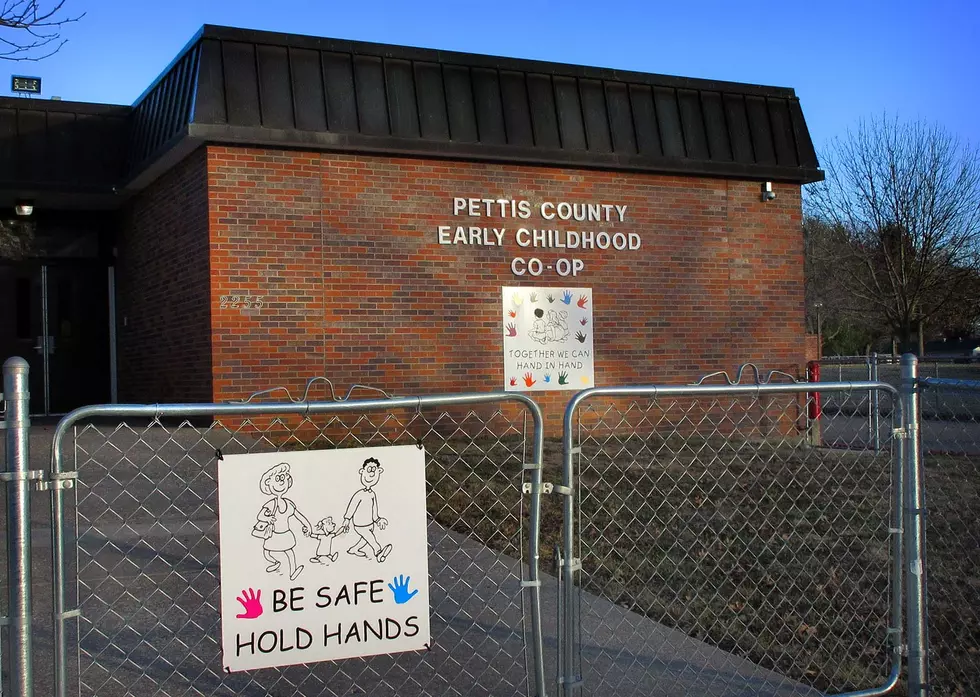 Parents As Teachers Offering Free Development Screenings
Randy Kirby
Parents As Teachers will be offering free developmental screenings for children age 3 months – 5 years old. 
The areas to be screened include: speech, vision, hearing, language, readiness, motor skills, and health.
To schedule an appointment, call the Pettis County Early Childhood Co-Op. at 827-8955. Children must reside in Pettis County, and not yet be enrolled in Kindergarten.
The free screenings will be held March 8th and 9th.
The Pettis County Early Childhood Co-op is located at 2255 South Ingram Avenue.