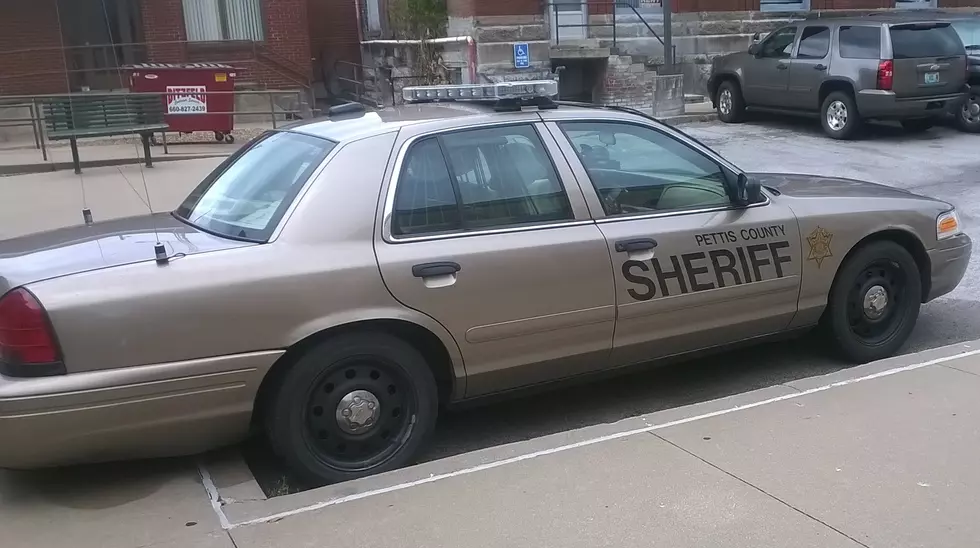 Pettis County Crime Reports for Nov. 27, 2018
Kurt Parsons
On Tuesday (Nov 27), Pettis County Sheriff's deputies took a report from a resident in Green Ridge that an unknown SUV pulled into the driveway and attempted to steal a cargo trailer. The complainant told deputies the suspects took off at a high rate of speed when she and her husband approached them. No further details were available in the report.
---
On Tuesday (Nov 27), deputies took a report of property damage in the 23000 block of Highway O in Smithton. The investigation is ongoing.
---
On Saturday afternoon (Nov 24), the Missouri State Highway Patrol in Pettis County arrested 35-year old Mark A. Mcafee, of Ardmore, OK. Mcafee was wanted on a felony warrant from Johnson County, KS. He was taken to the Pettis County Jail with no bond.