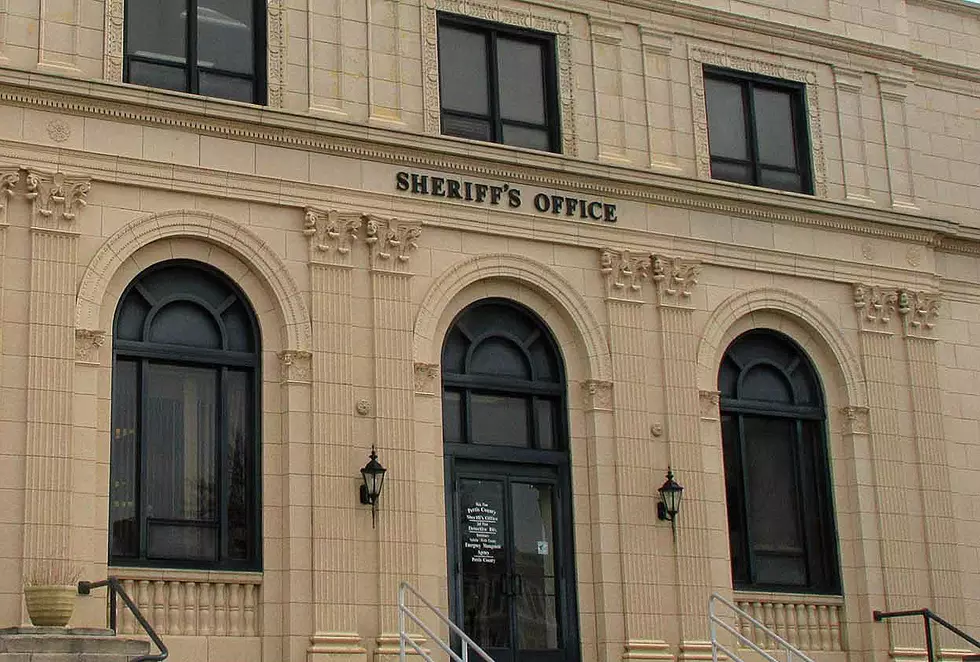 Pettis County Sheriff's Reports For June 28, 2022
Randy Kirby
This article is compiled from reports issued by the Pettis County Sheriff's Office.
---
In the early morning hours of June 26th, Deputies conducted a vehicle stop in the area of US 50 Highway and Chevalier Road. The driver, later identified as David G. Cross, 64, of Kansas City, was taken into custody for an active warrant for his arrest. Cross attempted to provide false information as to his identity. Deputies also located fentanyl and methamphetamine. Cross is currently being held in the Pettis County Jail pending the filing of formal charges of Possession of a Controlled Substance, Possession of Drug Paraphernalia, Identity Theft, and felony Trafficking in the 2nd Degree. Bond was set at $60,000 cash or surety.
---
---
Pettis County Deputies with the K9 Unit attempted to conduct a traffic stop in the area of B Highway and Sacajawea Road on the night of June 22nd. As the deputy activated their emergency lights, the driver fled at a high rate of speed. Pettis County Deputies pursued the driver for a short amount of time, but for the safety of the motorists on the roadway, Deputies terminated the pursuit. Pettis County Deputies responded back to where they found the vehicle initially. Deputies made contact with business employees and management. Deputies were able to get video footage of the driver. Deputies were able to identify the driver, and will be working with the Prosecutor's Office to get charges on the driver.
---
Sunday night, Deputies advised Dispatch that they were currently doing an area search at the Budget Inn, 4710 South Limit Avenue. While on the area search, drug paraphernalia was seized on the property. A male subject was arrested for felony Resisting Arrest. The male, who was not named in the report, was transported to the Pettis County Jail to be placed on a 24 hour hold pending the filing of state charges.
---
KEEP READING: See 25 natural ways to boost your immune system