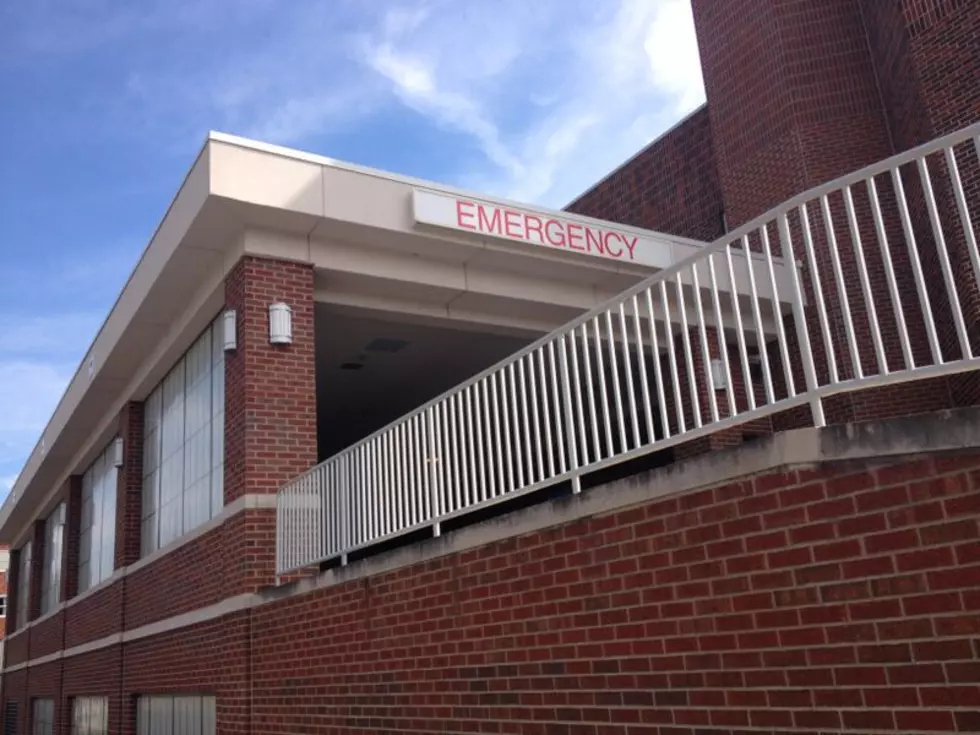 Pettis County Vehicle Rollover Injures One Woman
Kurt Parsons
A 53-year old woman from Lawrence, KS suffered minor injures Monday morning after her vehicle overturned in Pettis County.
According to the online crash report, a 2012 Toyota Highlander partially traveled off the road while entering a curve. The driver then over-corrected, traveling off the opposite side of the road and overturning.
The driver, Tammy S. Jordan, suffered minor injuries in the wreck. She was taken to Bothwell Regional Health Center for treatment.