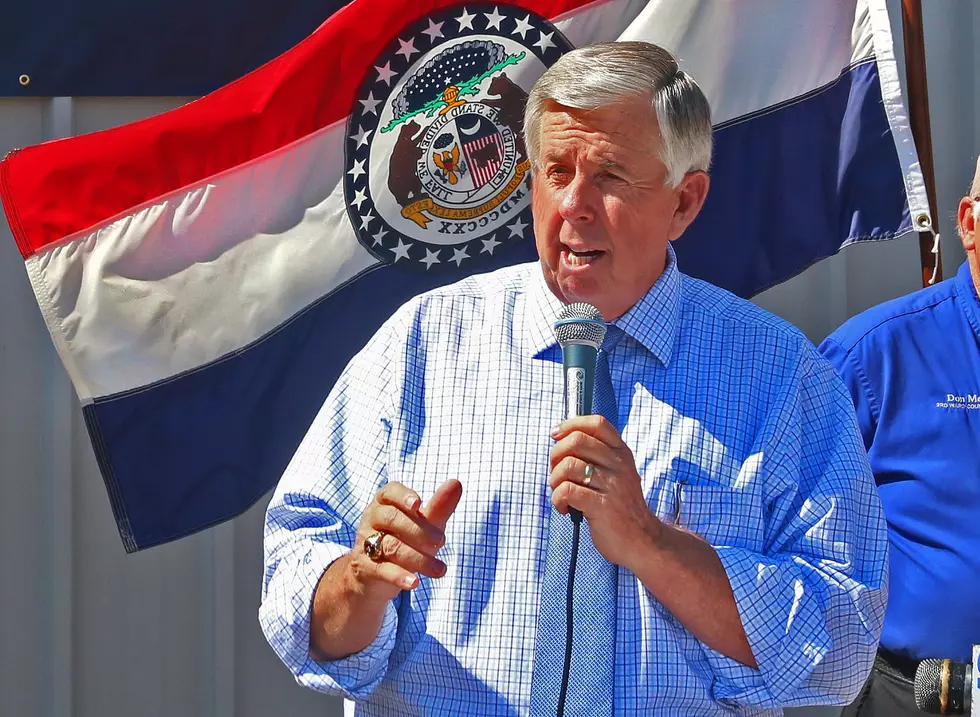 Phase One of the "Show Me Strong Recovery" Starts Monday
Randy Kirby
Governor Mike Parson announced the first phase of the "Show Me Strong Recovery" Plan during the COVID-19 briefing this morning. This according to a press release from the Governor's office. Phase one of the plan will begin Monday Morning May 4.
The plan is relying on four previously announced pillars that include expanded testing in the state. Expanded reserves of Personal Protective Equipment. Monitor, and if necessary expand, the health care system capacity including isolation and alternate care facilities for those who can not self isolate or self quarantine. Improve the ability to predict outbreaks using Missouri public health data.
Phase one of Parson's plan according to the press release, which runs through the end of May, allows Missouri residents to return to economic and social activities while observing social distancing guidelines, generally keeping six feet between you and others. For business, all businesses can open, however some businesses will be required to take additional precautions to protect employees and customers.
In his press release Governor Parson is quoted, "All of Missouri's businesses, employers, and employees are vital to our state's economy and well-being. "Opening these businesses is going to look very different for awhile, but I'm confident Missourians will abide by the guidelines as we move forward."
Additionally the "Show Me Strong Recovery" plan gives local officials the right to implement rules, regulations and orders in place as long as they are not inconsistent with the statewide order. And reminds residents that essentially, they're responsible for protecting themselves and their families.