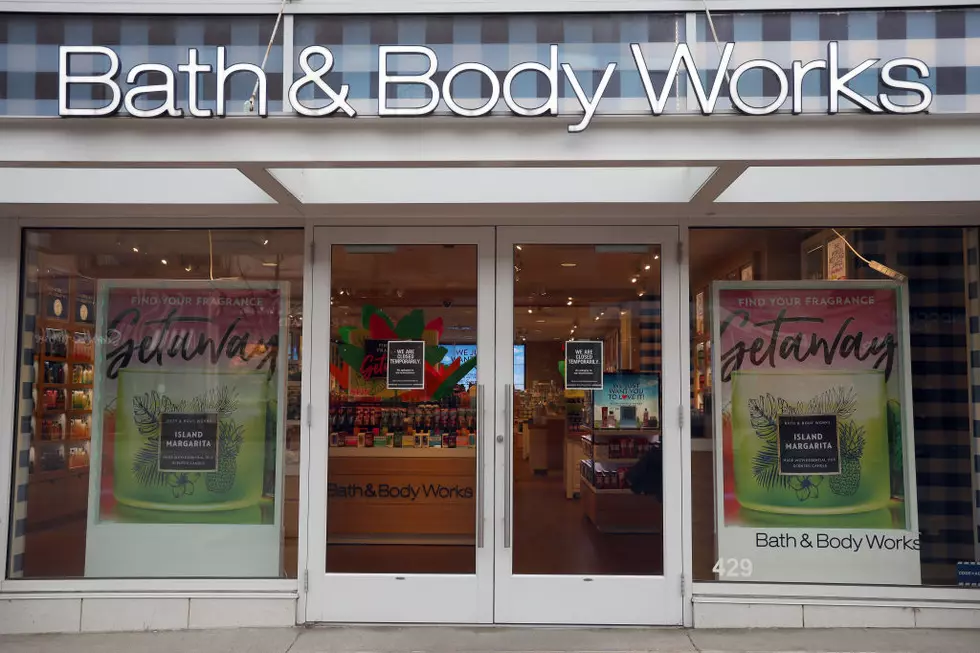 Pictures: 13 Non Food Businesses You Want In Sedalia
Getty Images
I recently asked you what non-restaurant / non-fast food business you'd love to see in Sedalia or Warrensburg. Keep reading to check out what you told me.
Grocery Stores
A lot of people seem to want more options for grocery stores.
Rafaela, Bob, Brenda and Andrea mentioned they'd like to have a Hy-Vee in Sedalia. While Scott would just like any grocery store on the east side of Sedalia that doesn't try to sell a dozen large eggs for $4.29.
Some folks seemed to be more interested in better-quality grocery options.
Valerie mentioned Natural Grocers. I could see that working in towns like Sedalia or Warrensburg.
Tara mentioned Whole Foods, or really any kinds of stores that have more options for folks with food allergies. She feels options right now are limited, and she's right. Amy and Jodi agree, and Jodi suggested Trader Joe's too, although Jodi pointed out Trader Joe's probably wouldn't come to town because they're owned by the same company as Aldi.
Entertainment
While I think most people were thinking retail, it didn't stop a few folks from mentioning that there's not a lot to do in towns like Sedalia and Warrensburg. Katrina mentioned she'd like to see an arcade where you can play 80s and 90s-era video games. While Courtney specifically mentioned Main Event.
Wendi took on the broad category of fun things for families to do and has a fun idea that maybe the State of Missouri should lease the land close to the trail in the back corner to a business person looking to put a hotel/indoor water park on the site. She thinks it would be great for tourists in the summer, and a draw in the winter for local/regional folks to do weekend getaways. Great Wolf Lodge, anyone?
Stephanie suggested Top Golf, which is a great golf-themed entertainment destination for those who want to enjoy the sport of golf mixed with food, drinks, and music. Their website made me think of it as a driving range on steroids combined with a nightclub.
Big Box Stores
When you're talking retail in the Sedalia area, it's like a running joke at this point. A lot of people are going to mention Target. While Casey would like a Target, she'd like to see more options on the East side of town and would like to have something that would ease the congestion at Walmart.
Julie would like to see a Best Buy but doesn't think that's realistic. I don't either. 20 years ago before the explosion of buying stuff online, I could have seen it happening. Not now. I was in a Best Buy store in Chicago this winter, and really, most anything they had on the floor, you can get at other places in Sedalia and Warrensburg. It was a weird experience. I left thinking is a Best Buy retail store really necessary?
Clothing and Other Retail Options
While Warrensburg has a Marshall's and there's a TJ Maxx in Warrensburg it didn't stop you from wanting other options to purchase clothes and stuff. Wendi really thinks we're going to lose the JC Pennys store and thinks that building would be a good fit for Marshall's. Ross, or Homegoods.
While Julie definitely thinks Ross would be perfect!
Doug mentioned Five Below. If you're not familiar with Five Below they sell most of their items, at least prior to inflation, for less than $5 bucks along with a small assortment of items that range in price from $6 to $25 dollars. While the store is aimed at tweens and teens it's a fun shop to browse and I could definitely see it working in Sedalia and Warrensburg.
Debra mentioned Bath and Body Works, which at first glance may not seem like the kind of store that would do well in Sedalia or Warrensburg, but I disagree. People love to smell good and love to make their homes smell good. Bath and Body Works would be perfect as an anchor for downtown Warrensburg, and would be perfect around the Thompson Hills Shopping Center in Sedalia. Body sprays and candles would fly off the shelf in my opinion.
Other suggestions for stores that people would like to see here are Cato, a women's retailer of fashions and accessories. As well as JoAnn's and Michael's.
That's what non-restaurant / non-fast food businesses you'd like to see in Sedalia or Warrensburg. What would you add to the list?
The Fast Food Restaurants You Want In Sedalia
We asked you what fast food restaurants you'd like to see in Sedalia. Here's what you told us.