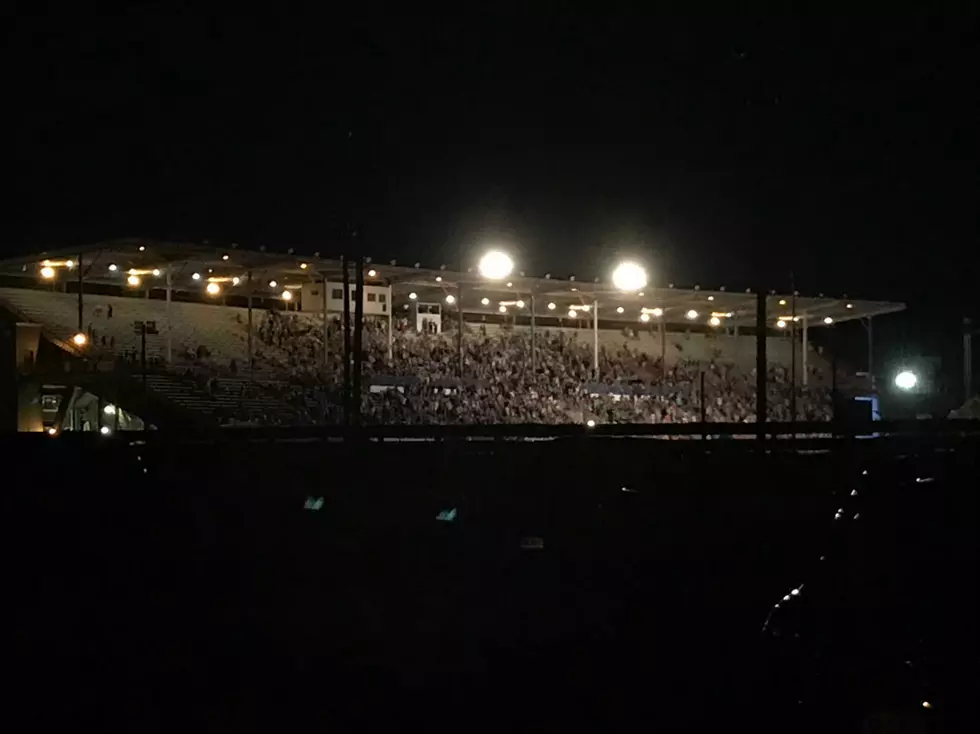 [POLL] Who Do You Want to See at the 2020 Missouri State Fair?
Rob Creighton
This year's Missouri State Fair is in the books. It seems the big concert this year was Foreigner with Night Ranger on Friday August 16. The bands really delivered the goods, and a full grandstand and track area made for an electric show that didn't disappoint. That said, some of the other shows had varying levels of success. Which leads me to a question I want you to help me answer: Who do you want to see play the Missouri State Fair?
Now some of the artists on this list are probably pie in the sky. I doubt Garth Brooks, Madonna, Fleetwood Mac, Eagles, Paul McCartney or G 'N' R is going to do a state fair. Which leads me to the next point. Some of the artists on this list may be out of the budget range of the fair, or may just need a bigger venue than the Pepsi Grandstand or any arena in Sedalia holds. That said, I'd rather include those artists than leave them off the list.
I didn't limit myself to new country and greatest hits / classic rock artists either. We included a smattering of red dirt / Texas country acts, pop stars, some alternative acts, current rock acts and country music icons that are still (or recently touring.) I generated the list from my own experiences, Billboard Music charts from the present and past, and this year's lineups from various fairs and festivals.
I didn't purposely leave anyone off, but it's an extensive list, so I probably did miss a few that should be on there. You can add an artist if you feel that strongly about it. I didn't include Christian music artists because that's way out of my depth, and artists who performed this year are not on my list either.
In no particular order here are your choices. You may choose up to five artists. I'll let this poll go until Monday August 26 at 5:00PM CDT and then I'll share the results with you and the Missouri State Fair. The more people who participate in the poll, the more accurate it will be. So make sure you share the poll with everyone you know who goes to the shows at the Missouri State Fair. Regardless of whether they live in Sedalia/Warrensburg or somewhere else.