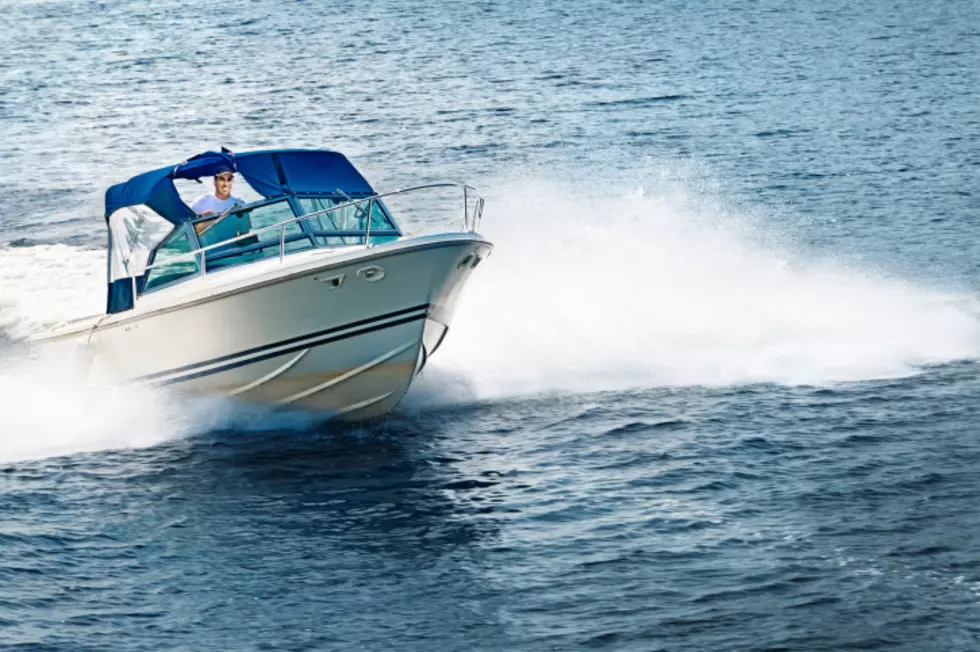 Property Owners Along Ozarks Call For Boating Regulations
Elenathewise/ThinkStock
Some Lake of the Ozarks property owners are pushing for legislation calling for stricter regulations on boating speed, citing damage and injuries.
The Columbia Missourian reports that the Missouri House Crime Prevention and Public Safety Committee passed on Tuesday a bill that would give more property owners a say in how fast boats can go in certain areas of the lake.
The legislation sponsored by Republican Rep. David Wood would expand which coves on Lake of the Ozarks would qualify for "no wake status," which essentially bans boats from driving at speeds that could endanger people and property.
Some say updating Missouri's wake-related statutes are overdue and could help business owners save hundreds of thousands of dollars in property damage.
The bill will now move to a full House vote.