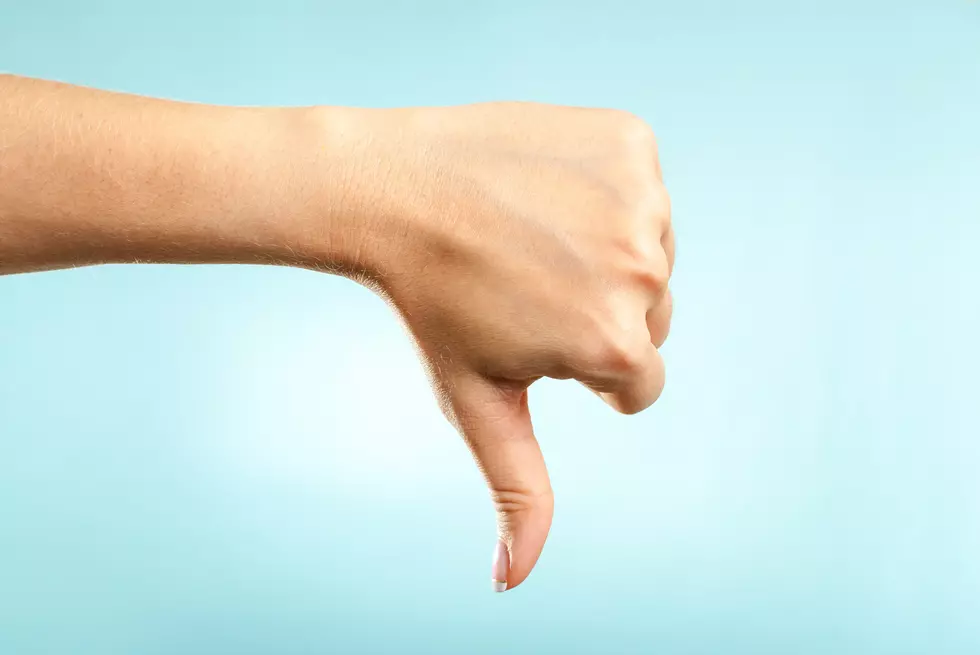 Red-state Kansas Rejects Anti-abortion Amendment
zakokor
Kansas may seem like an unlikely place for abortion rights supporters to notch a major victory.
But on Tuesday, voters in the conservative state resoundingly rejected a constitutional amendment that would have allowed the Legislature to ban abortion. It was the first major test of voter sentiment since the Supreme Court ruling in June to rescind the 1973 Roe v. Wade decision that legalized abortion nationwide.
The amendment would have allowed the Legislature to overturn a 2019 state Supreme Court decision declaring access to abortion a "fundamental" right under the state constitution.
Its failure at the ballot in a state Donald Trump won by nearly 15 points issues a stark warning to Republicans, who have downplayed the political impact of the high court's ruling. It also hands a considerable win to Democrats, who are feeling newly energized heading into what was expected to be a tough midterm election season for them.
There were 534,134 no votes compared to 374,611 yes votes, or a 58.8 to 41.2 percent margin, according to the Secretary of State's Office.
Kansas currently allows abortion until the 22nd week of pregnancy. After that, abortion is allowed only to save a patient's life or to prevent "a substantial and irreversible physical impairment of a major bodily function."
Gov. Laura Kelly, a Democrat who supports abortion rights, has warned that the Republican-led Legislature's efforts to ban abortion would hurt the state. On Tuesday it became clear that many voters agree with her.