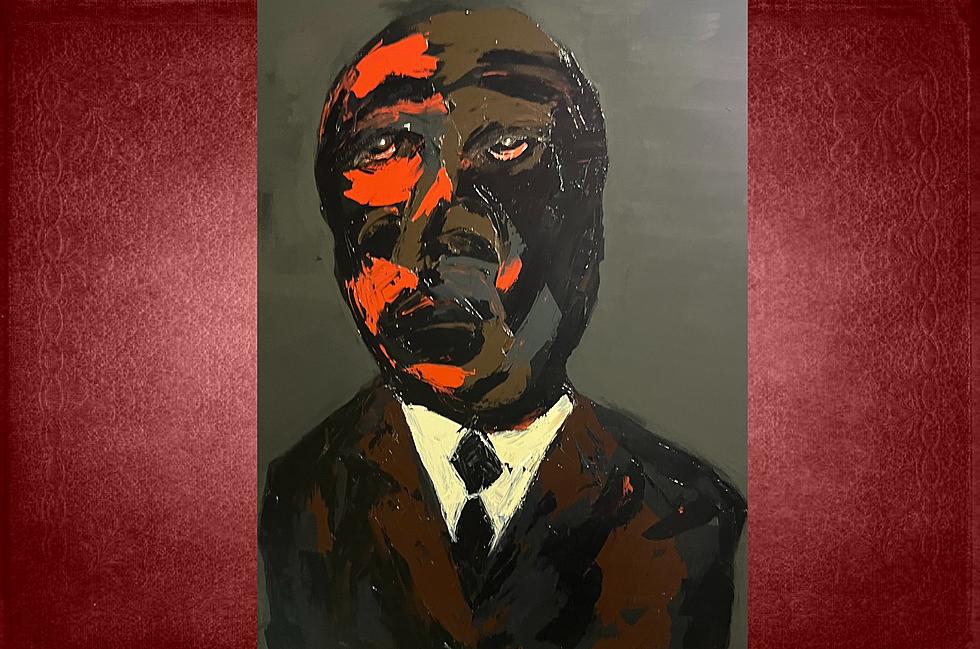 Renowned KC Artist Harold Smith Exhibition On Display Now
Harold Smith
The University of Central Missouri Gallery of Art and Design is pleased to announce that "We Just Be," an exhibition of paintings by renowned Kansas City artist Harold Smith, is filling the walls of all three galleries at the UCM Art Center, now through Oct. 31.
Smith is a prolific artist, educator, and writer. In addition to painting, he works in collage, mixed media, performance, video, sound, and assemblage. His work has been exhibited widely, both nationally and internationally including recent exhibitions at the University of Omaha, Nebraska and at the Nelson Atkins Museum of Art in Kansas City.
Smith's films, called, "Abstractumenataries," have been screened throughout Kansas City including at the Kemper Museum of Art, and his work has been the subject of multiple magazine articles and books. In addition to his work as an artist, Smith writes for "KC Studio Magazine."
Smith's work focuses on the complexity of black masculinity in America by exploring and expressing the simultaneously complementary and contradictory internal and external narratives that black men in America must navigate in order to survive and flourish.
According to Gallery Director, Jamie Platt, "We Just Be," is an immersive experience. She noted that in his exhibition, large scale, colorful, expressively painted figurative paintings line the galleries' walls, each one carrying emblems of humanity.
"The paintings stick with you," Platt said. "Harold's brushwork is layered frequently with text, sometimes glittering bits of ephemera, and occasionally actual glitter. For all their bombast of scale and material, the paintings have a quiet gravity, pulling one in. Text embedded in many of the paintings evoke cultural references, adding layers of meaning, sometimes the text asks questions directly."
"We Just Be" can be viewed at the UCM Art Center Galleries from 8 a.m. to 5 p.m. Monday, Tuesday, Wednesday and Friday, and noon to 4 p.m. Saturdays. On Thursdays, the galleries are open until 8 p.m.
For more information contact, Platt by phone at 660-543-4498 or by email to jplatt@ucmo.edu.