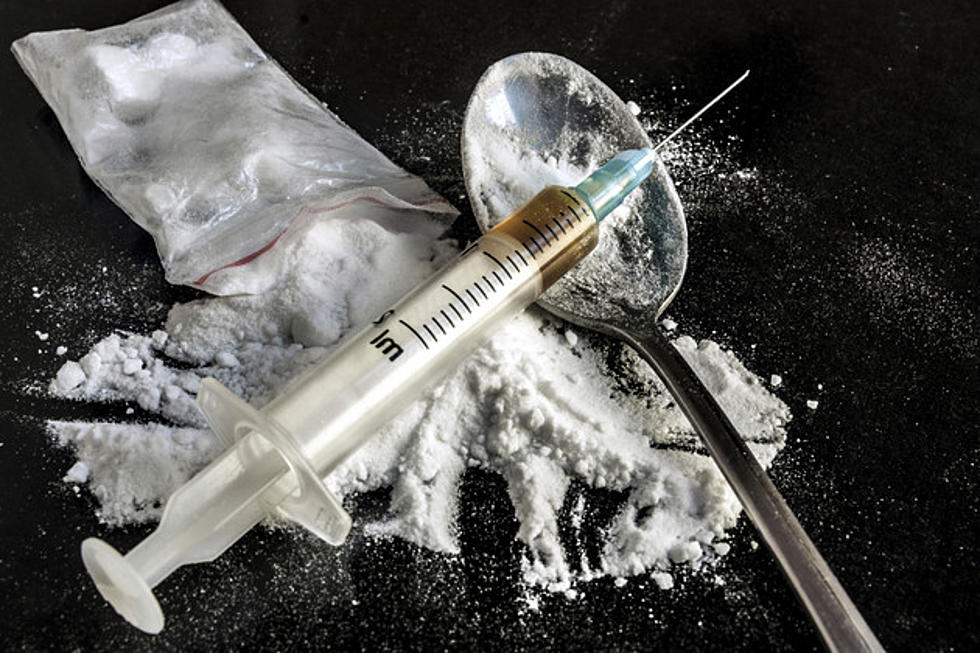 Report: Opioid Deaths Increasing Slowly in Missouri
FotoMaximum, ThinkStock
While opioid related deaths continue to increase in Missouri, the growth rate is slowing down, according to a new report.
The Missouri Department of Health and Senior Services found that there was a 4.7 percent increase in opioid deaths from 2016 to 2017, the Columbia Missourian reported. That rate is much lower than the 35 percent spike seen from 2015 to 2016.
"The opioid crisis is the No. 1 public health issue Missouri is facing," said Randall Williams, director of the Missouri Department of Health and Senior Services, in the release. Despite signs of improvements, even one death is too many, he said.
The department's release said about 950 people died from opioid use last year.
"We must continue our efforts to find innovative solutions to combat and curb opioid abuse," Gov. Mike Parson said in the release. "We remain committed to fighting this drug epidemic and will work to help all families and individuals throughout Missouri."
State officials are focusing on preventative care and legislative action. The state Health Department is reviewing data on how drugs are prescribed and dispensed to make sure there isn't inappropriate activity. Officials hope the move will reduce the number of people who become addicted to opioids, the release said.
Columbia started a prescription drug monitoring program last year in response to the opioid crisis and public concern. Pharmacists track information about the drugs they prescribe to patients, which allows doctors to keep track of a patient's prescription history.