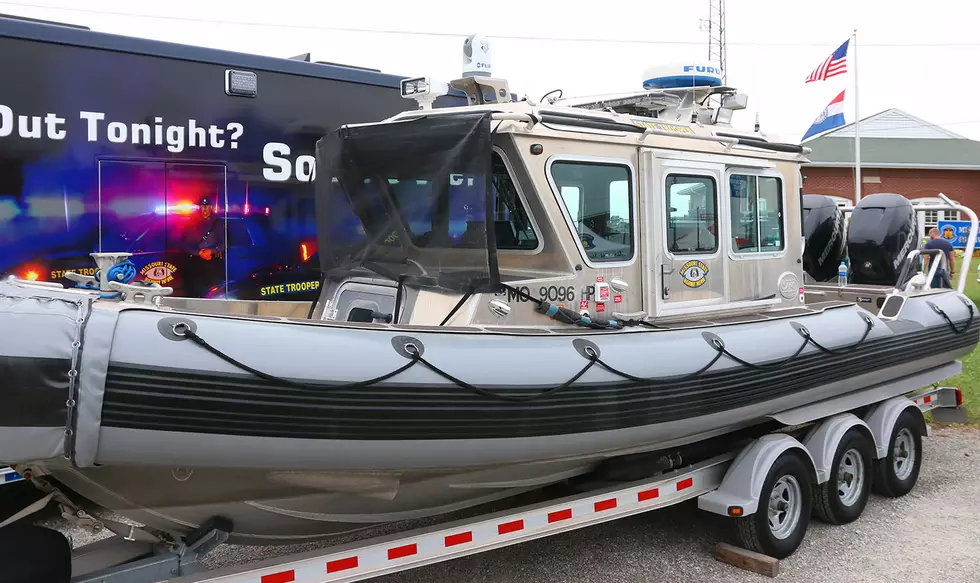 Results from 2018 'Operation Dry Water' Weekend
Randy Kirby
The Missouri State Highway Patrol has announced the results of enforcement efforts to detect impaired boat operators in conjunction with the national "Operation Dry Water" campaign.
Troopers arrested seven people statewide for boating while intoxicated, contacted 710 vessels and 2,301 boaters, and issued 84 boating violation summonses and 951 warnings.
Marine operations troopers also issued 125 summonses for non-boating violations during the 2018 Operation Dry Water weekend. Special enforcement operations will continue throughout the summer months. The Highway Patrol reminds all boaters to designate a sober operator.
This is the 10th year for the national effort, and Missouri has participated since the program's inception. This year's Operation Dry Water campaign occurred June 29 - July 1.
Troopers conducted saturations and worked extended shifts to bring heightened awareness to the issue of boating while intoxicated.