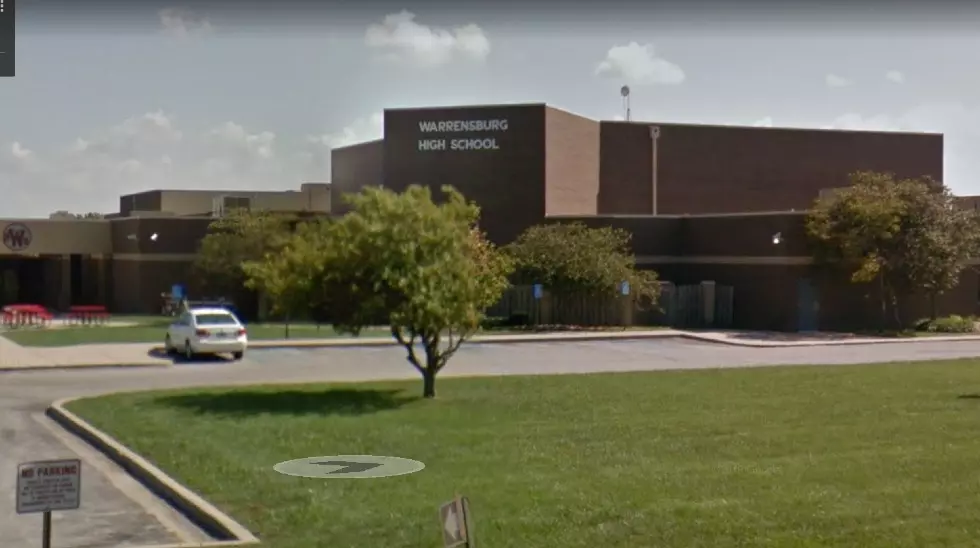 Retired Warrensburg Track Coach Inducted into Missouri Sports Hall of Fame
Google
If you went to school in Warrensburg during the 70's, 80's, 90's and into the first couple of years in the 2000's, you probably either had Ron Clawson as a track coach and/or a physical education teacher. Clawson spent his last years with the school district as athletic director.
In a story written by Joe Andrews and reprinted from the Warrensburg Star-Journal in the Warrensburg Schools Foundation newsletter, Ron Clawson was recognized for his years of service at the Warrensburg R-VI school district. A 32 year career brought recognition to a man that would have never envisioned it when he went for an interview in Warrensburg back in 1970.
The reprinted story goes on to say that Clawson heard of a job opening in Warrensburg from a friend. The friend just so happened to live below the R-VI superintendent. Clawson drove to his interview for what turned out to be the position of elementary physical education teacher and head track coach. The rest is history.
Clawson was inducted, along with the boys cross country program, into the Missouri Sports Hall of Fame during a ceremony this past January.
According to the article from the Warrensburg Star-Journal:
Clawson retired from his position as athletic director position following the 2003-2004 school year. The school district's track was dedicated in his honor in 2013. The track program also holds an event in his name each spring.
The reprinted article also mentions that in 1994, Clawson was inducted into the Missouri Track and Cross Country Hall of Fame. With this it placed him into two Hall of Fames with his other induction this past January.
KEEP READING: Here are 50 of the most famous sports goofs