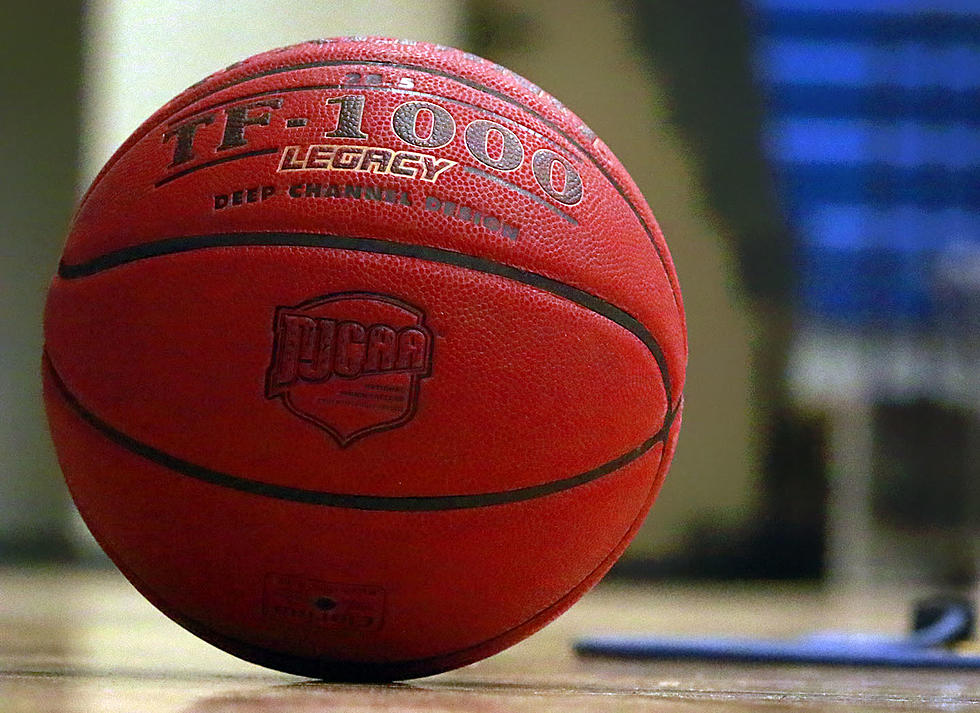 Roadrunner Basketball Adds Ijeoma, Crosby
Randy Kirby
State Fair Community College (SFCC) Roadrunners Basketball Head Coach Matt Brown has announced the addition of Kingsley Ijeoma of Houston, Texas and Clance Crosby of Midwest City, Oklahoma.
The 6'7'' Ijeoma played his senior year of high school basketball at Southern California Academy for Julius Von Hanzlik, where he averaged six points, 8.7 rebounds, and 2.1 blocks per game. Ijeoma led the conference in blocked shots, charges taken, and deflections at SCA.
"Kingsley is really athletic and a good rebounder," said Brown. "We are very excited to have him, and we really like his ability to block shots and rebound."
Crosby is 6'7'' and played his high school basketball at Millwood High School for Head Coach Michael Jeffries. As a senior, Crosby averaged 10 points, 10 rebounds, four blocked shots, and three assists per game.
"Clance is a long and athletic left-handed player," said Brown. "He played for a really good high school program. We are also very excited to have him as part of our program."
Both student-athletes have signed their National Letters of Intent and have already begun their academic and athletic careers at SFCC.
--David Rohrbach, SFCC Athletics