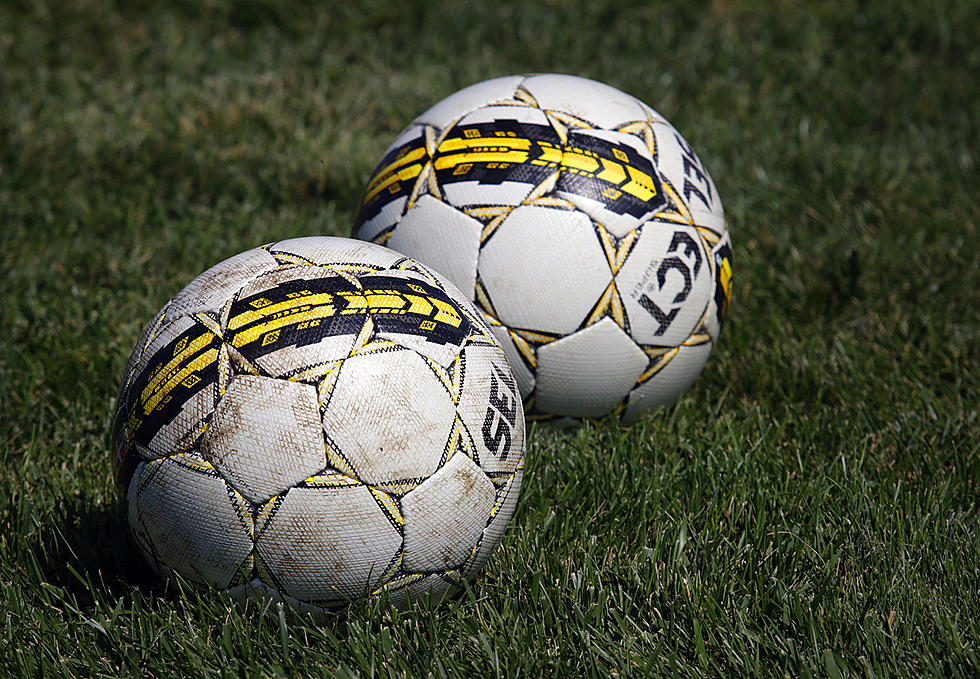 S-C Soccer Falls to Capital City, 2-1
Randy Kirby
Smith-Cotton split their soccer games Tuesday night with Capital City.
Varsity lost 2-1.
Hayden Herrick scored off a penalty kick in the 6th minute. Capital City tied it in the 50th minute off a penalty kick. Cap City scored the go-ahead goal in the 78th minute and the boys didn't have enough time to bounce back.
"Proud of the fight the boys showed tonight," commented the head soccer coach. Their record is now 7-11-1.
Capital City is now 12-4.
Stats:
Gavin Box (goal)
Juan Pascual (goal, assist)
Jacob Muin (2 goals, assist)
JV started off slow against Capital City, taking a 1-0 lead into halftime. In the second half, they came out and put the pressure on and took home the win, 4-1. Their record is now 10-1-1.
The Tigers play Boonville (0-10) Thursday in their final home game of the regular season.