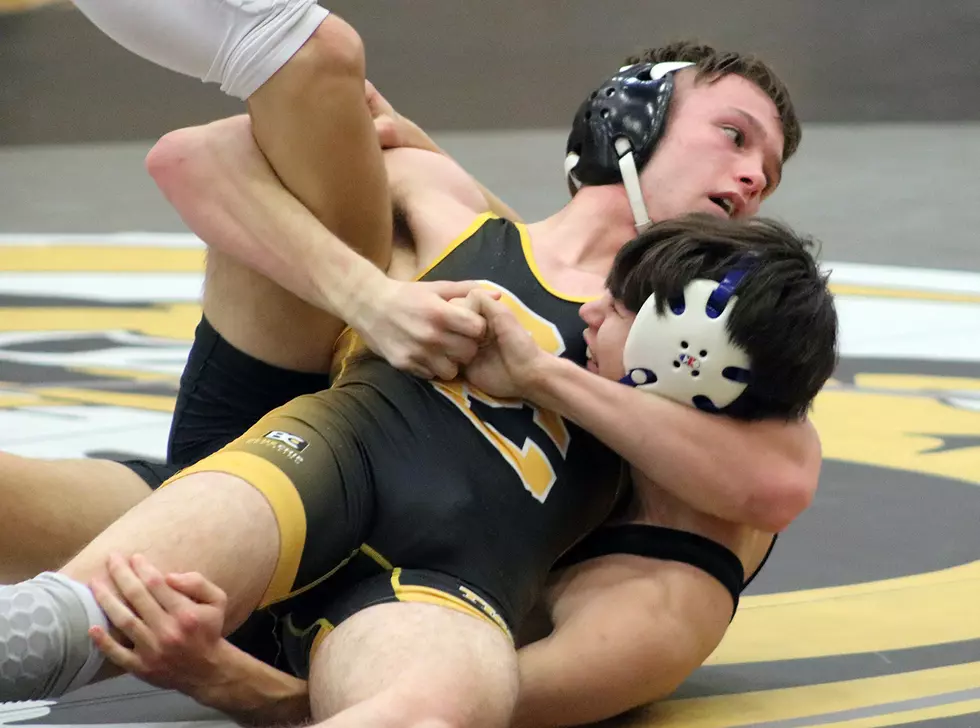 S-C's Holman Earns Character & Leadership All-American Award
Sedalia School District 200
Smith-Cotton High School senior wrestler Drake Holman was selected as a recipient of the 2022 National Wrestling Coaches Association Character & Leadership All-American Award.
The recognition, which is sponsored by the United States Marine Corps, is for "athletes who have shown exceptional leadership skills and are of sound character."
Holman is one of 37 Missouri high school wrestlers to receive the honor.