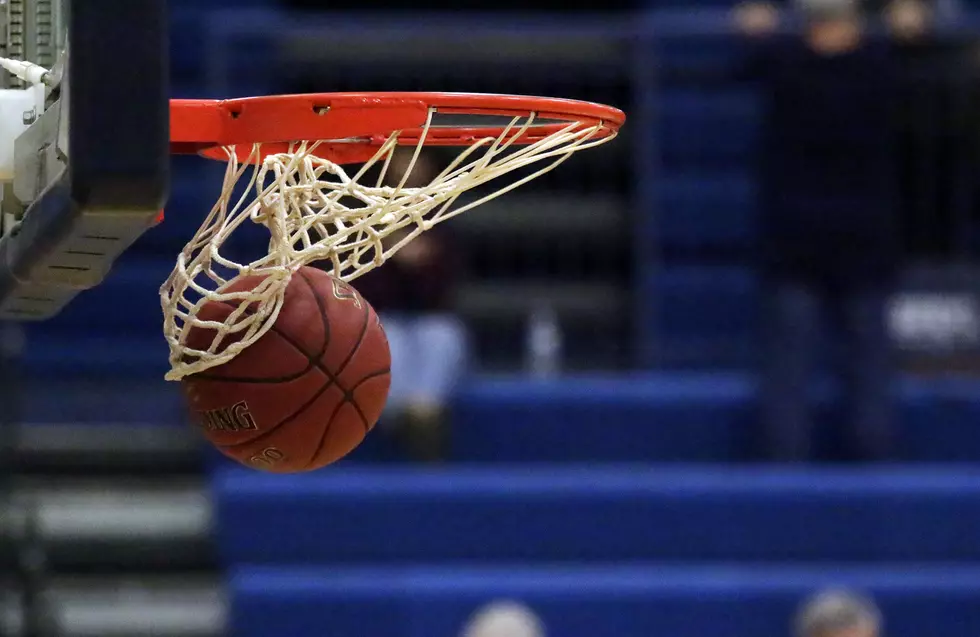 Sacred Heart Boys Victorious at Clinton
Randy Kirby
The Sacred Heart varsity boys beat Clinton, 74-65, Thursday night.
The Gremlins traveled to Clinton and earned a victory over the Cardinals.
Coen Brown led the way with 31 points, Tanner Damlo added 16, and Dallin Chappell chipped in 11.
The Grems improve to 9-4 overall and travel to Stover Friday night for a Kaysinger Conference match vs the Bulldogs.
In JV action, the Sacred Heart boys beat Clinton, 28-15.
In two quarters of action, the Grems were victorious.
Ian Smith led the way with 6 points as all 8 Gremlins scored.