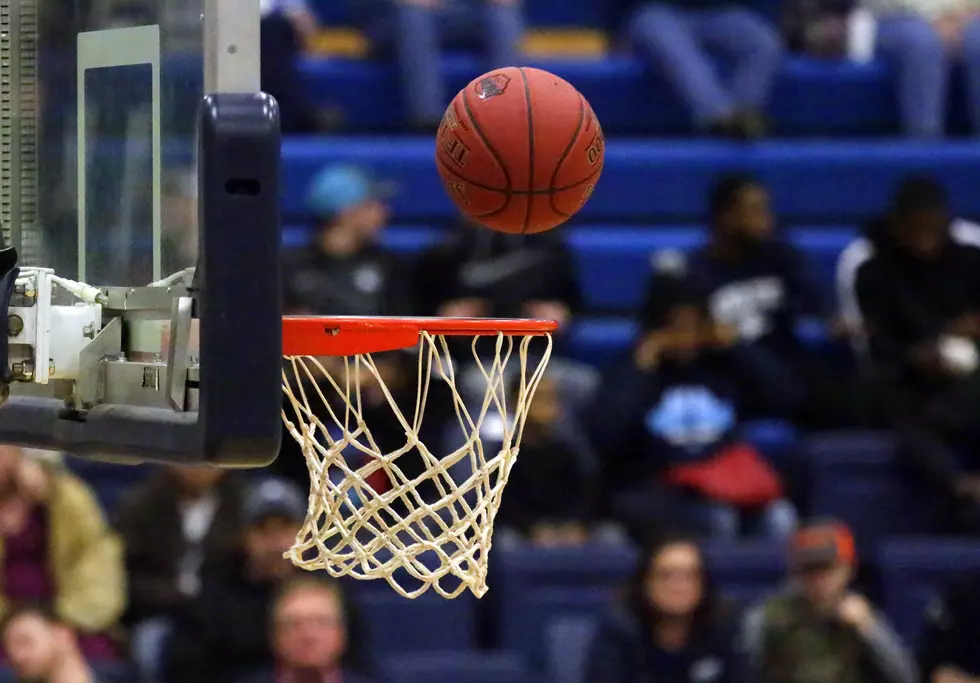 Sacred Heart Girls Fall to Stover at Home
Randy Kirby
The Sacred Heart girls lost to Stover, 55-29, Friday night at home.
Leading scorers for Sacred Heart included Grace Goodwin with 9, Kiley Beykirch with 7, Emma Siron with 5 and Kaytlin Kempf with 5 points.
The loss drops the Sacred Heart Girls to 6 and 7 overall and 1 and 2 in Conference play. They next play at home vs Smithton (2-3) Tuesday Jan. 14.