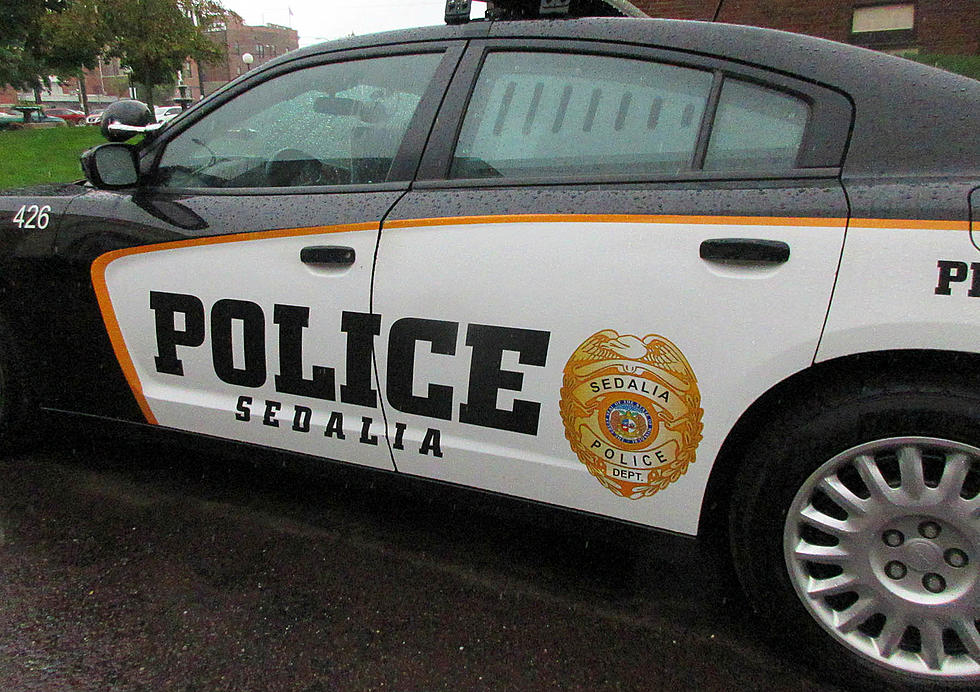 Sedalia Area Crime Reports for Jan. 9, 2019
Randy Kirby
Around 7:30 Tuesday morning (Jan 8), Sedalia Police were dispatched to the scene of a hit & run accident. The caller said a blue colored Toyota Corolla FF8-U2K was attempting to park along the east side of S. Stewart Ave when it hit a 2002 Mercedes ML320. The Toyota reportedly left the scene. The driver of the Toyota is described as a Hispanic female, who did not appear to make contact with police or the other driver. The woman has not been located at this time.
---
On Tuesday evening (Jan 8), Sedalia Police took a theft report in the 1400 block of S. Warren Ave. The victim had noticed items missing over the past several months. The value of the items taken was placed at $5,396.13. The theft is currently under investigation.
---
On Tuesday morning (Jan 8), Missouri State Highway Patrol in Johnson County arrested 31-year old Dontavia D. Woodard, of Knob Noster, for a felony Pettis County warrant and No Valid License. Woodard was taken to the Johnson County Jail.
---
On Monday night (Jan 7), the Missouri State Highway Patrol in Pettis County arrested 23-year old Cody S. Irwin, of Windsor, for DWI. Irwin was taken to the Pettis County Jail and later released.