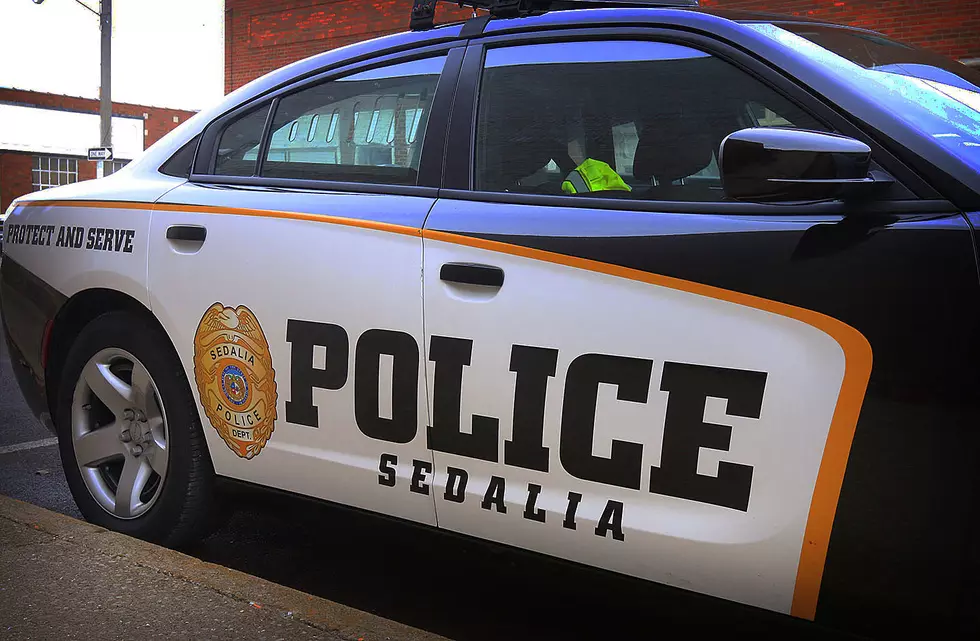 Sedalia Couple Arrested for Domestic Assault
Randy Kirby
Sedalia Police arrested two people after responding to a domestic violence call in the 2200 block of East Broadway on Saturday afternoon.
According to a report, an investigation revealed that the female, Amber Gregg, sustained minor injuries to her arms during a physical altercation at the residence. She refused medical treatment. However, she was then arrested for possessing a weapon, "creating a substantial risk of injury to the male." She was taken to the Pettis County and charged with 4th degree domestic assault.
The male, 32-year-old Dakota A. Gregg, was also arrested for 4th degree domestic assault and taken to the Pettis County Jail.
Both were booked and released. The case is being reviewed by the Pettis County prosecutor.