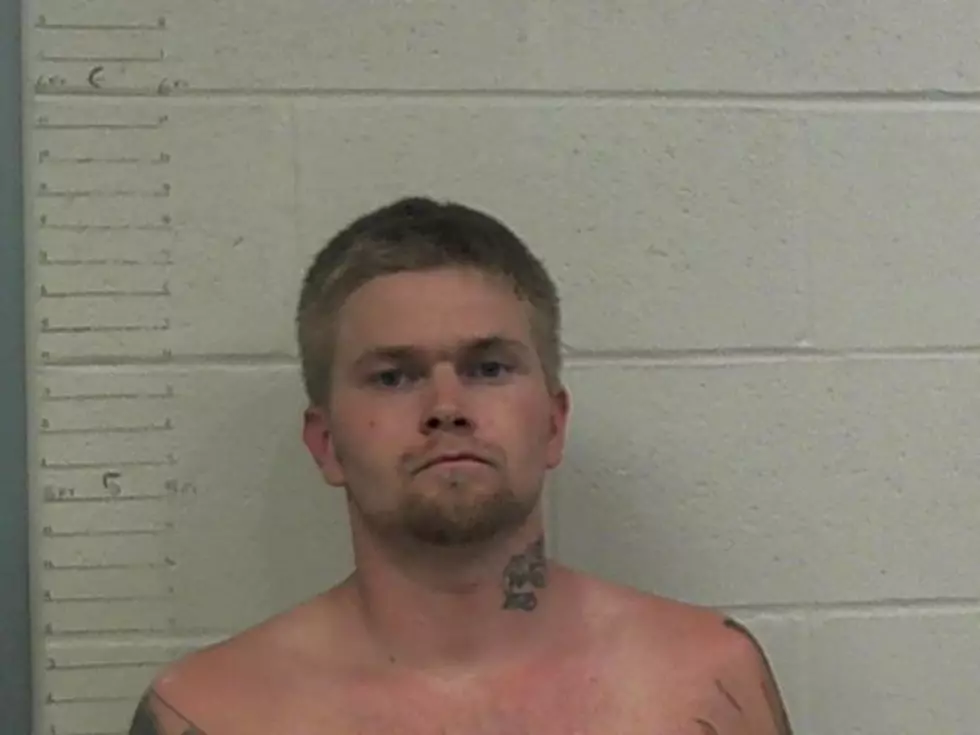 Sedalia Man Arrested in Connection to Drug Trafficking
Lawson - Pettis County Sheriff
A 29-year old Sedalia man was arrested on Saturday stemming from an investigation into drug distribution.
During the traffic stop a search of the vehicle was performed, and the driver, 29-year old Trenton Lawson, was found to be in possession of a significant amount of methamphetamine and drug paraphernalia, according to the report.
Detectives had been surveilling the suspect, who resided in Sedalia, and was allegedly distributing methamphetamine in the area.
The investigation revealed that Lawson was traveling to Independence, MO, where he was reportedly purchasing large quantities of methamphetamine and transporting it back to Sedalia/Pettis County for distribution.
Then on Saturday (May 27) Lawson was arrested on a Pettis County warrant stemming from the traffic stop and investigation.
Charges of 1st Degree Drug Trafficking, Delivery of a Controlled Substance, Possession of Marijuana, Unlawful Possession of Drug Paraphernalia, and Tampering with Physical Evidence, were filed by the Pettis County Prosecutor's Office and a bond of $250,000 was issued.