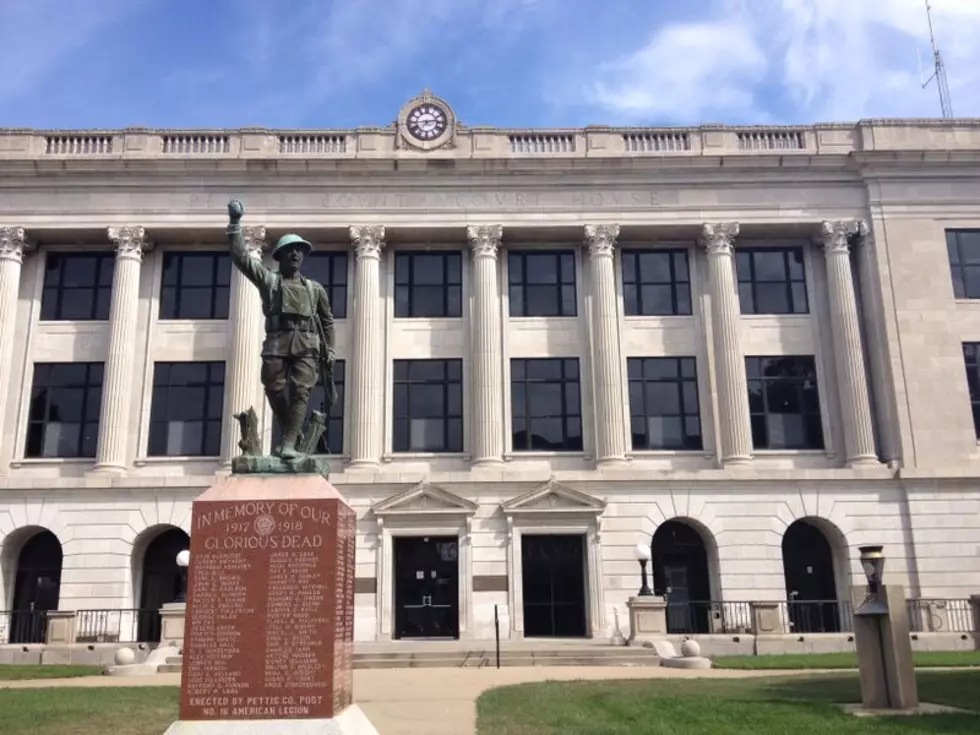 Sedalia Man Convicted of Domestic Assault and Armed Criminal Action
Kurt Parsons
A Pettis County jury convicted a Sedalia man Thursday afternoon, stemming from an incident that occurred in March 2016
50-year-old Mark C. Brandolese was convicted on one count of 2nd Degree Domestic Assault and one count of Armed Criminal Action.
A press release from Pettis County Prosecuting Attorney Phillip T. Sawyer, says the convictions are related to a disturbance that involved the use of a knife that resulted in injuries to another man on March 6, 2016, in the 400 block of East 3rd Street.
At the time, the victim stated Brandolese had cut him with a knife and struck him in the face with a cane. According to the report, Brandolese admitted to the allegations.
Sentencing has been scheduled for June 21, 2017 in Pettis County Circuit Court, at 1:30 p.m.