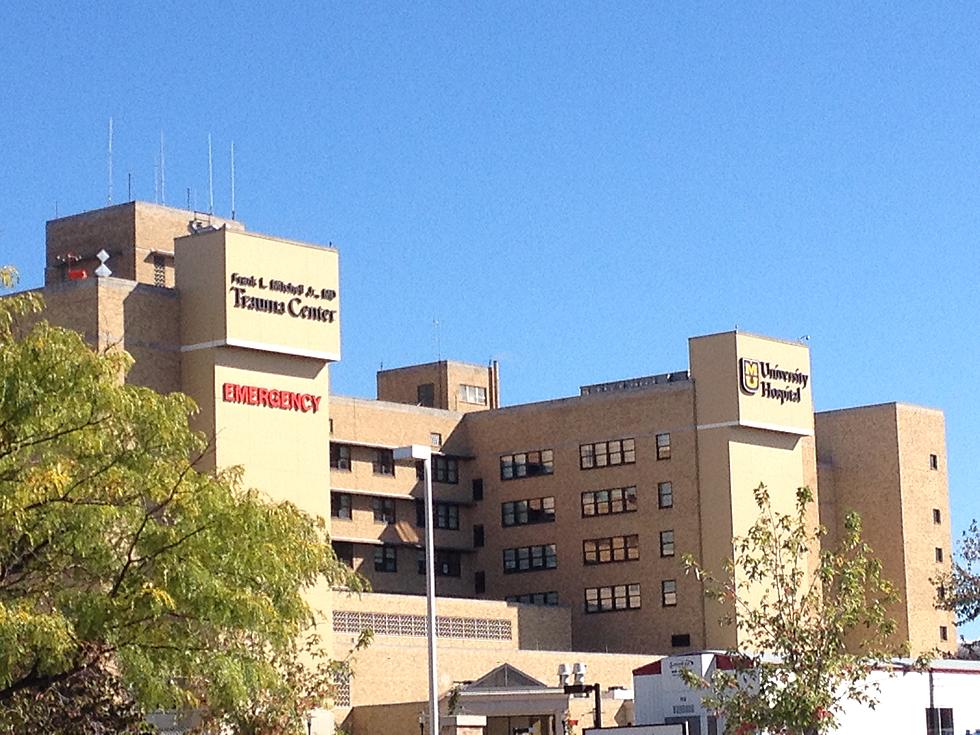 Sedalia Man Taken to University Hospital after Rollover Wreck
Kurt Parsons
A 58-year old Sedalia man was taken to a Columbia hospital following a rollover vehicle wreck Friday night (May 11) in Pettis County.
According to the online crash report, Chris D. Anderson was the driver of a 2013 Chevrolet when it traveled off the roadway and overturned.
Anderson suffered moderate injuries and was taken to University Hospital, by PCAD, for treatment. The MSHP says Anderson was arrested for Felony DWI (Chronic Offender) and Failing to Drive on the Right Half of the Road.
The Chevy sustained extensive damage and was towed.