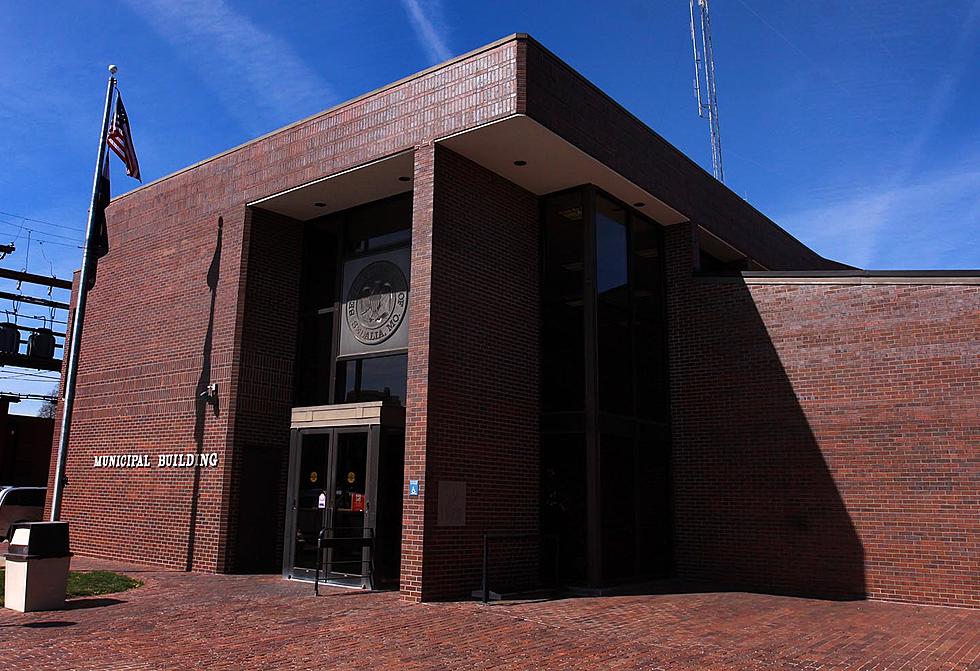 Sedalia Municipal Court Encourages Social Distancing
Randy Kirby
To encourage social distancing measures Sedalia Municipal Court is asking defendants to handle cases through the Court Clerk's Office as most traffic offenses can be handled without a court appearance.
Contact the Court Clerk to see if your ticket requires an appearance.
Sedalia Municipal Court
200 S Osage Av
The meeting number: 627 216 711 Meeting password: 6eVtGJPFj46
(63884573 from phones and video systems).
If you are unable to appear by video contact the clerk's office to receive a new court date.
When we are authorized to move to the next phase, based on Supreme Court guidelines, Sedalia Municipal Court will hold court twice a week to reduce the number of defendants gathered in the courtroom.
If your last name begins with A-L you will have court on Wednesdays.
If your last name begins with M-Z you will have court on Thursdays.
There will be multiple docket times so make sure you check case.net for any updates to your case.
If you do not have computer access, please contact the clerk by phone or at the email above to receive your new appearance date & time.