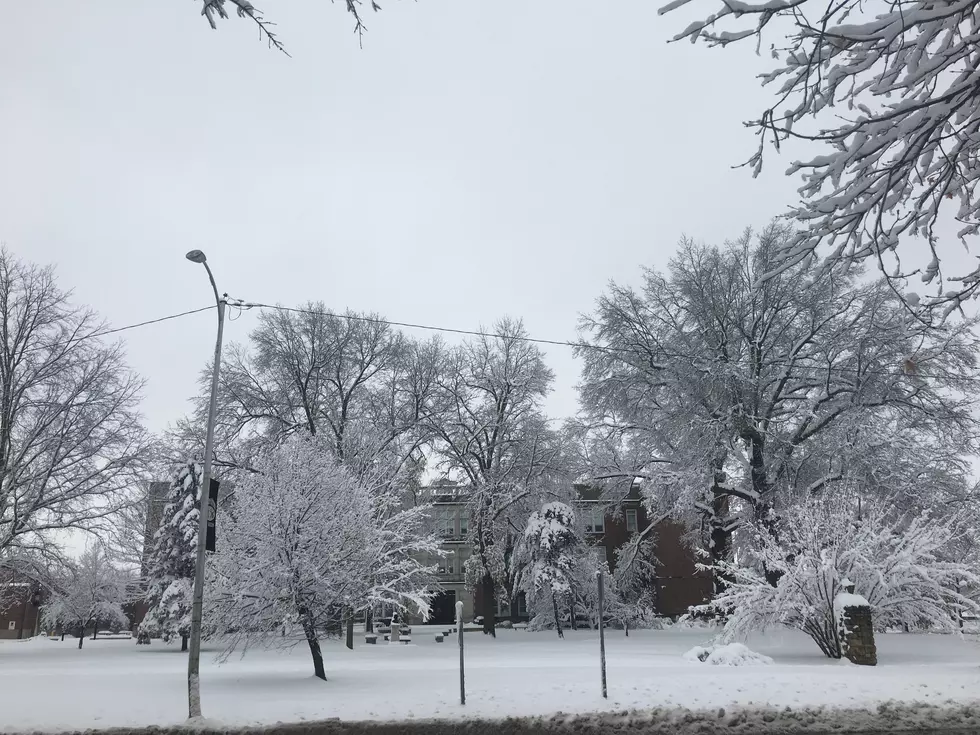 Sedalia Parks Urges Caution Around Snow Covered Tree Branches
Kurt Parsons
The Sedalia Parks and Rec Department is urging area residents to use caution around snow-covered tree branches in city parks.
A press release from Sedalia Parks says there are several inches of snow on tree branches and more snow is expected this weekend. Branches have fallen around the parks and extra snow will add more weight, which could cause further branches to fall.
Park staff is removing branches as quickly and safely as possible.
The department says not to play under or near trees, especially trees with visibly broken or hanging limbs.