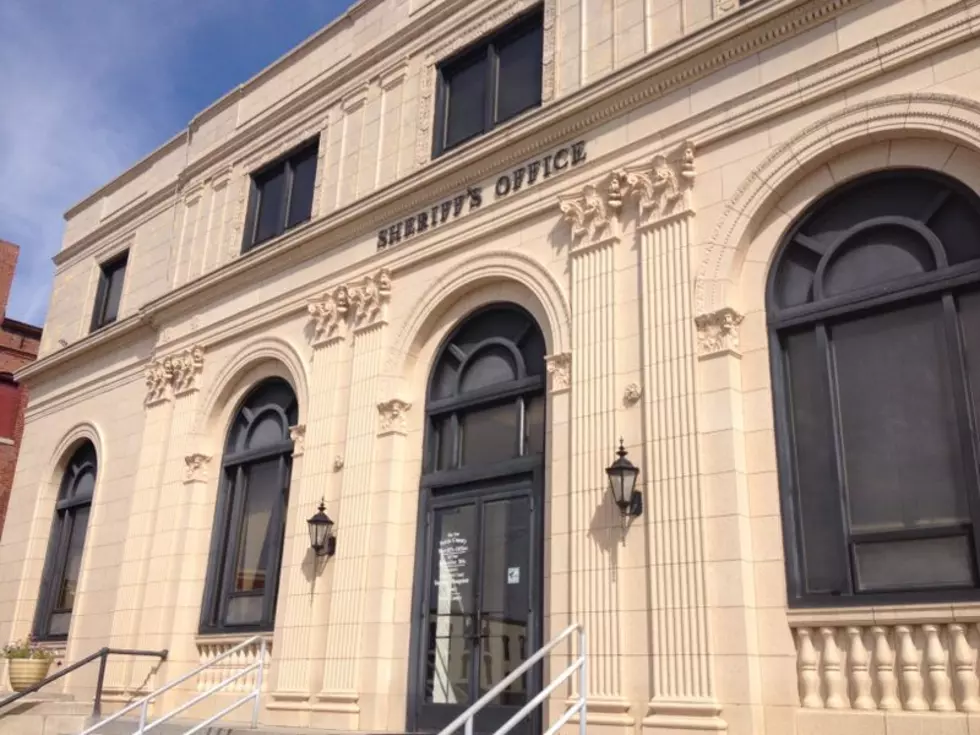 Sedalia Police and Pettis County Sheriff's Crime Reports for October 10, 2017
Kurt Parsons
A Sedalia woman was arrested on October 8 after police responded to a theft complaint from Walmart. An employee told police that two people entered the store and stole two items. Police identified both suspects, but were only able to locate one. 42-year-old Stacey L. Smith was arrested, and police say Smith was found to be in possession of drug paraphernalia at the time of her arrest. She was taken to the Pettis Co. Jail.
---
A Sedalia man was issued a summons for property destruction on October 9 after police were called to a disturbance in Centennial Park. Police say 31-year-old Darrell Lee Crain punched and broke a windshield. Crain has a court date of November 1.
---
The Pettis County Sheriff's Office took a report of the theft of an ATV from the 17000 block of Main Street Rd.