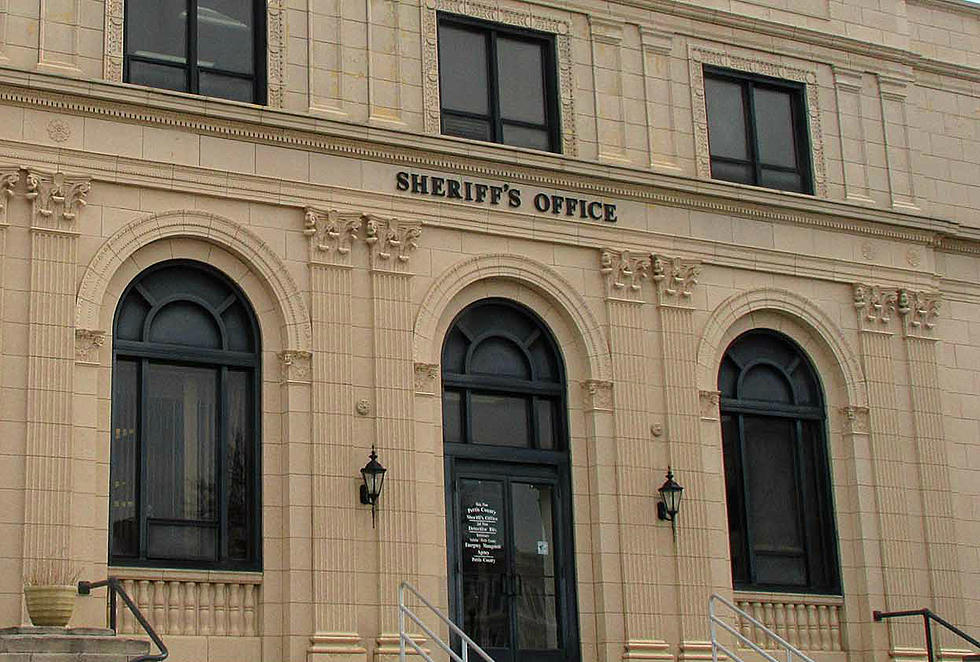 Sedalia Police and Pettis County Sheriff's Office Crime Reports for April 25, 2017
Randy Kirby
A 27-year-old Sedalia man was issued a summons for possession of drug paraphernalia after a traffic stop on April 24. Police say they stopped a silver Nissan Sentra for failing to stop at a stop sign. The officer said he could smell marijuana coming from the vehicle, and a search led to the discovery of a glass pipe under the driver's seat. Andrew Reid Lollis has a court date of May 10.
---
Sedalia Police were called on April 22 to the 300 block of E. 2nd Street for a report of trespassing and arrested a 38-year-old man. Police say the trespassing suspect, Shawn J. Roberts, was located and a search revealed that he was in also in possession of marijuana. Roberts was taken to the Pettis County Jail.
---
On April 24, Pettis County deputies responded to the 400 block of S. Main Street in La Monte in reference to a reported theft of fuel from a vehicle while it was parked at a residence. An investigation continues into the incident.
---
The Pettis County Sheriff's Office took a report from a Sedalia resident that someone damaged her mailbox in the 3000 block of Flat Creek. An investigation is underway.