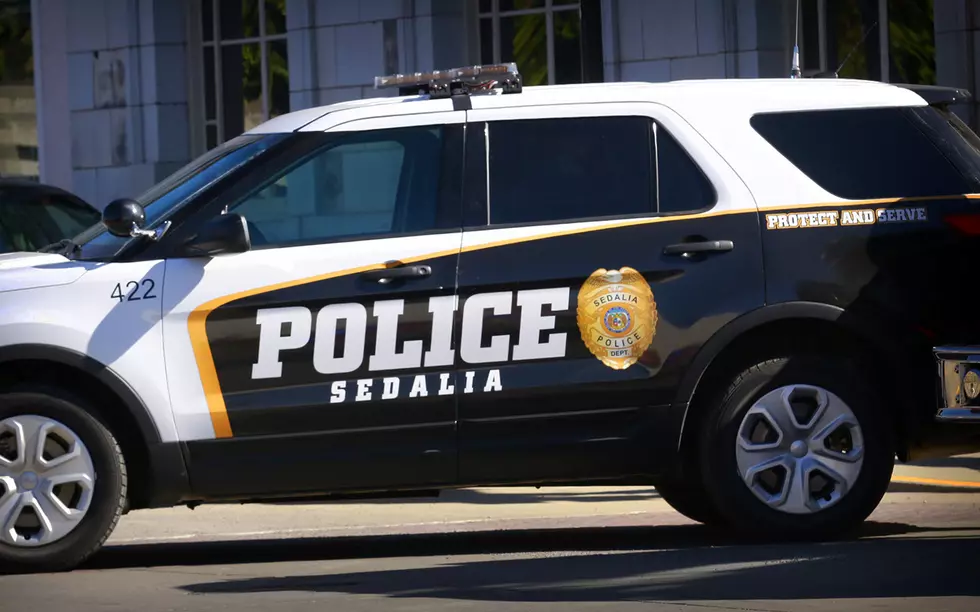 Sedalia Police and Pettis County Sheriff's Office Crime Reports for August 16, 2017
Randy Kirby
Sedalia Police are investigating an alleged sex crime at the Missouri State Fairgrounds. According to a news release, the Sedalia Police Department took a report of a sexual assault on a juvenile inside a public restroom on the fairgrounds. The incident allegedly took place on August 11. No arrests have been made.
---
Sedalia Police are investigating a case of potential child abuse. Police say they were made aware of the case through another government investigative agency on July 27. A three-and-a-half moth old victim was taken to a Kansas City area hospital with serious injuries consistent with child abuse, according to Sedalia Police. The injuries are believed to have occurred at the child's home in the 1400 block of S. Beacon Ave. Police say no arrests have been made at this time.
---
Two people were arrested on drug charges on August 15 after police were dispatched to a business on S. Industrial Drive. The business reported that individuals were smoking and drinking in their back parking lot. 20-year-old Dreyvin Jaquelynn Deleshull of Sedalia, and 17-year-old Garbiela Marie Pascual of Marietta, Georgia, were arrested for possession of a controlled substance, possession of marijuana, possession of drug paraphernalia, and possession of alcohol by a minor. They were taken to the Pettis County Jail, pending state charges.
---
On August 15, deputies with the Pettis County Sheriff's Office took a report of a window that had been damaged at the Pettis County Jail. An investigation is ongoing.