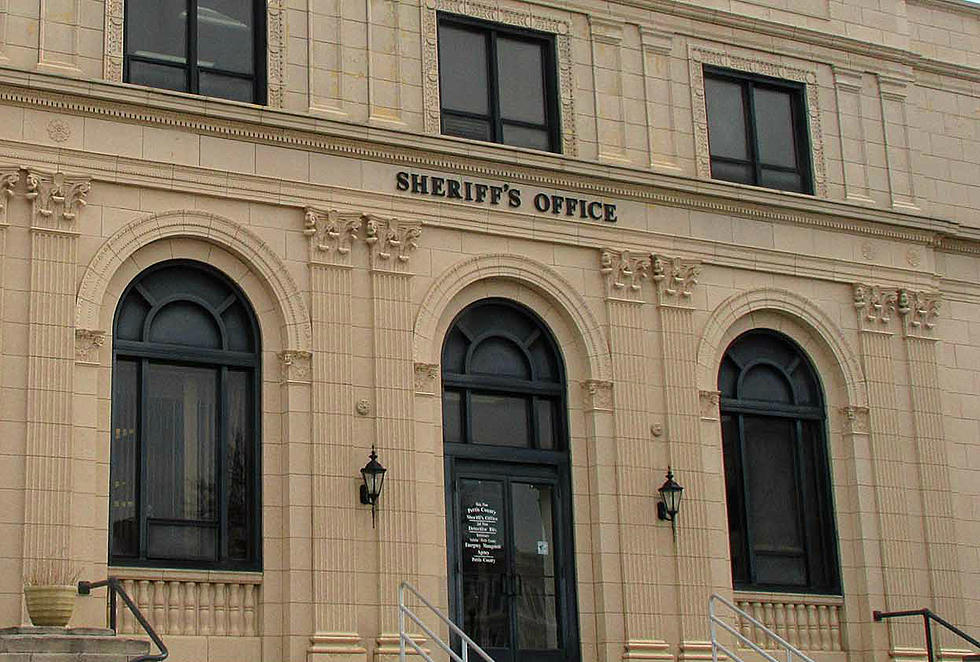 Sedalia Police and Pettis County Sheriff's Office Crime Reports for June 30, 2017
Randy Kirby
Two people were arrested the morning of June 29 after police received a shoplifting complaint from Dollar General on N. Ohio Avenue. Police say 20-year-old Shawn Michael Steele confessed to stealing and was taken to the Pettis County Jail where he was booked and released. 36-year-old Kathleen Louise Heskett of Lincoln was also arrested for stealing, and for possession of drugs and paraphernalia. She was placed on a 24-hour hold at the Pettis County Jail.
---
The Missouri State HIghway Patrol arrested a 25-year-old Marshall man just before 9 a.m. on June 29. Albert W. Sutton was taken to the Pettis County Jail on charges including failure to register as a sex offender, felony warrant probation violation, speeding and no seat belt.
---
The Pettis County Sheriff's Office is investigating a reported theft of a motor vehicle in the 24000 block of Smelser Rd.
---
On June 29, deputies took a report of theft of a vehicle from the 4800 block of S. Limit.
---
Sedalia Police were called to Walmart around 5:30 in the morning on June 28 for a report of shoplifting. The suspects, 22-year-old Aaron Dove and 22-year-old Braidan Diane Loveland, both of Green Ridge, reportedly confessed to stealing. The stolen property was returned to the store.Summonses were issued to both Dove and Loveland.
---
On June 23, Sedalia Police responded to a complaint of drug activity in the 2400 block of Golf Drive. A resident of the suspect reportedly house gave consent to search the home. Police say a glass marijuana pipe, a small amount of marijuana and a make-shift bong were recovered. The illegal items were destroyed and disposed of. No charges are being sought.