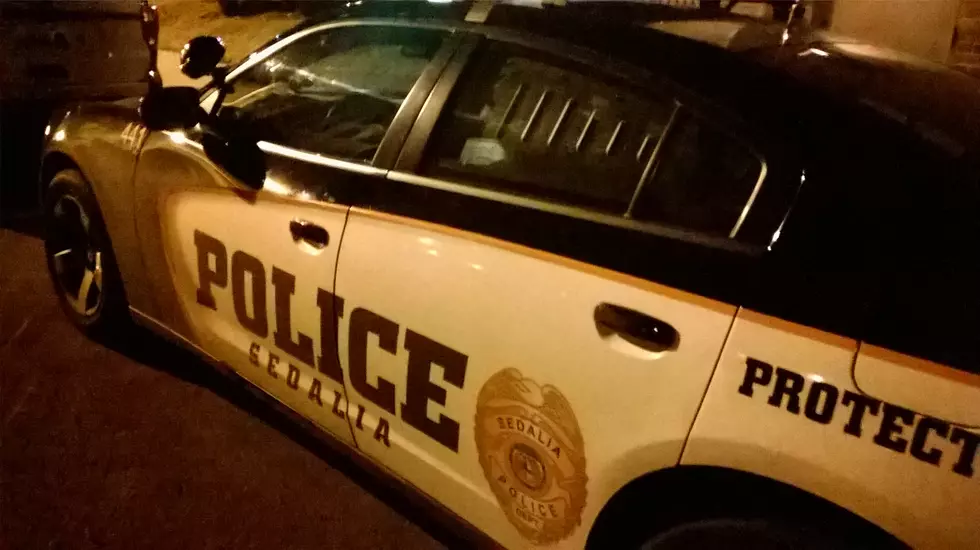 Sedalia Police Crime Reports for July 5, 2017
Kurt Parsons
A 59-year-old Sedalia man was arrested for possession of methamphetamine after a traffic stop around 7 p.m. on July 4. Sedalia Police say the vehicle was stopped for failure to signal, and a baggie containing meth was found during a search. The river, Orval G. Hudson, was arrested and taken to the Pettis County Jail.
---
A Sedalia man was taken to the Pettis County Jail around 3 a.m. on July 4 after officers responded to a trespassing complaint int he 1100 block of E. Broadway. Police say 59-year-old Gary Charlie Brown Sr. was standing on the caller's property. He had been issued a trespass warning for that property in the past. Brown was taken to the Pettis County Jail. He was later released, pending state charges.
---
Sedalia officers were called around 1 a.m. July 4 to Walmart for a reported theft. A woman reportedly tried to pay for over $100 worth of groceries when her card was declined. The woman allegedly left the store without paying for the items. Police say the driver of the suspect's vehicle brought the stolen items back to the store, but left before officers could speak with him. Police say the suspect has not yet been located.