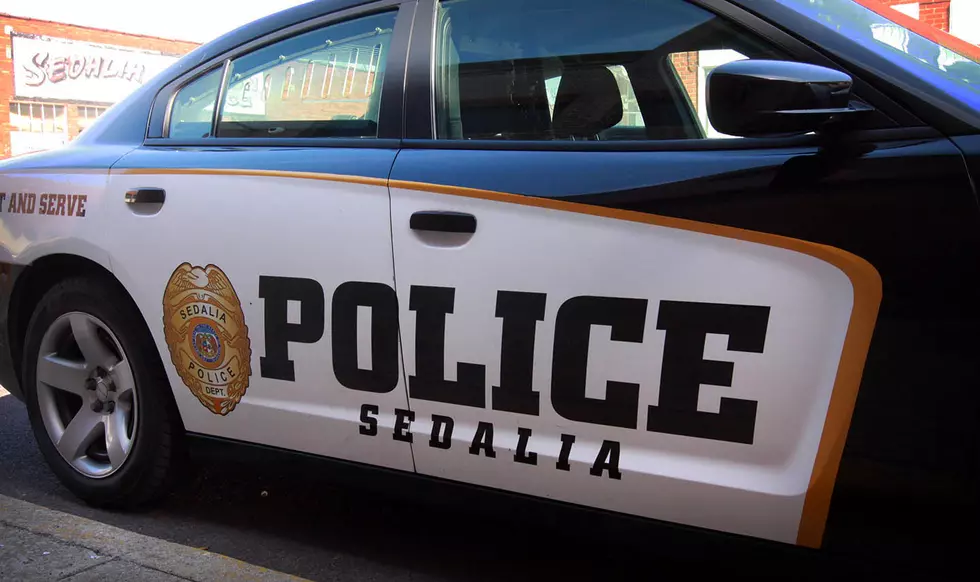 Sedalia Police Crime Reports for November 30, 2017
Randy Kirby
Two people walking in the street near Wilkerson and S. Quincy Ave. were stopped by Sedalia Police just before midnight on November 29. Police say an investigation revealed that 43-year-old Robert Leroy Lycnh had four active warrants and was found to be in possession of marijuana. Lynch was arrested and taken to the Pettis County Jail. The second person, a 17-year-old female, was issued a Sedalia Court Summons for possession of marijuana.
---
Police conducted a traffic stop around 5:45 p.m. on November 28 in the area of S. Missouri Ave. and Wilkerson St. A Sedalia Police report says that a silver Volvo was driving with license plates that checked to a Chrysler, and that had also expired. An occupant in the vehicle reportedly lied about his identity, and was in possession of cocaine and drug paraphernalia. Police eventually identified 26-year-old Dustin R. Wilson of Greenfield, IN. Wilson was arrested and taken to the Pettis County Jail.
---
Sedalia Police were dispatched to the Salvation Army Thrift Store on November 29 and arrested a 52-year-old woman for shoplifting. Police say the suspect was still in the store when they arrived, and were told that the suspect had concealed items in her purse and vehicle. Prisiliana Gomez Aguilar was arrested and transported to the Pettis County Jail.