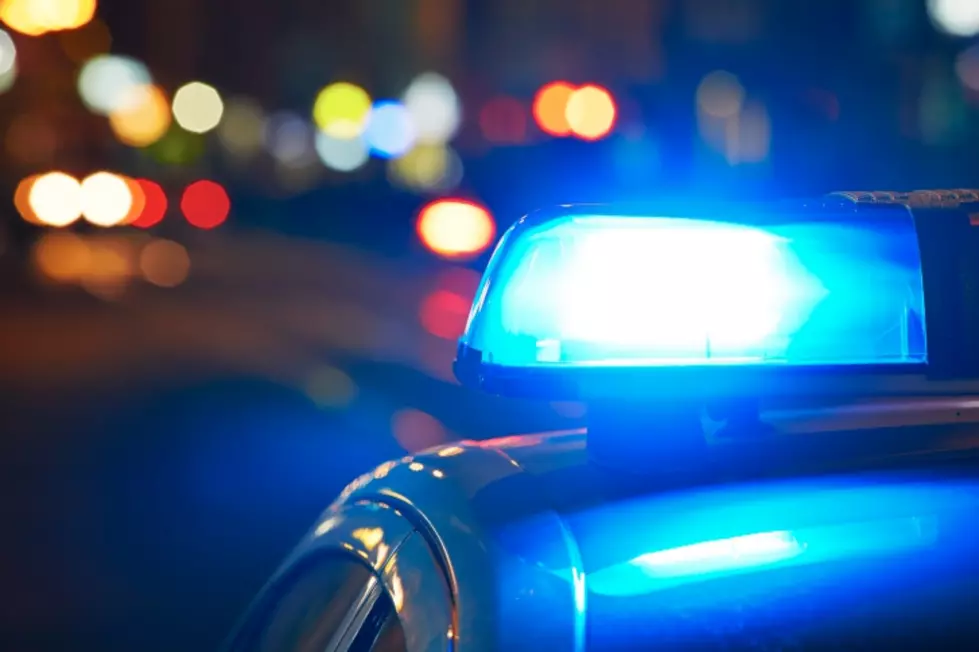 Sedalia Police Reports For November 5, 2021
Getty Images/iStockphoto
This article is compiled from the Sedalia Police Department reports.
Early Friday morning, Officers responded to the 2000 block of East Broadway Boulevard for a report of domestic assault. When Officers arrived, contact was made with the caller, who stated that her boyfriend came home from work drunk and assaulted her. After speaking with the suspect, it was determined that an assault had occurred. Juan Zacarias Ubaldo, 22, of Sedalia, was placed on a 24 hour hold at the Pettis County Jail pending charges of Domestic Assault in the 3rd Degree.
---
Sedalia Police responded to the 400 block of South Brown Avenue for a report of a stolen moped early Friday morning. Carrie Lynn Wilcox reported that her moped was parked on the street of the residence, where she left it for a short time. When she returned, the moped was gone. The moped was valued at $550.
---
Officers observed a vehicle with no tail lights on Thursday evening. A traffic stop was conducted in the area of East Broadway Boulevard and South Lamine Avenue, and the driver was identified. A computer check of the driver showed his driver's license was revoked. Juan Nandho Paulino, 45, of Sedalia, was placed under arrest and taken to the Pettis County Jail, where he was booked and released on a state charge of Driving While Revoked.
---
Thursday night, Officers initiated a warrant check in a parking lot near the 900 block of Thompson Boulevard. Andrii Surgay, 25, of Sedalia, was arrested for a Failure to Appear warrant on original charges of Speeding. Surgay was transported to the Pettis County Jail, with a cash only bond of $100.
---
Thursday afternoon, Officers were dispatched to the St. Paul's Church, 701 South Massachusetts Avenue for a report of found property. When Officers arrived, they spoke to one of the staff members. She stated that children were seen walking down a nearby alley opening up boxes. When the children were gone, they checked the boxes and found a doll valued at $26.99 inside. There was also another empty box with it. Officers checked the name that was on the boxes. Officers went to the address, but could not make contact with anyone. Officers then brought the items back to the station and placed them in evidence storage. Officers also tried to call the property owner, but could not make contact.
---
Sedalia Police took a report in the lobby of the Police Department of Identity Theft Thursday afternoon. Sandra Jackson reported that she was scammed into providing personal information to someone over the internet.
---
Wednesday afternoon, Officers were dispatched to call a subject in Kansas City who wanted to report a burglary at her residence in the 100 block of East Jackson Street. Nicole L. Marbut reported the burglary took place between Sunday and Wednesday. Marbut stated that someone had taken three televisions, a television stand and a mirror. The estimated value of the items stolen was $1,159.00. There are no suspects at this time.
---
LOOK: The most popular biblical baby names