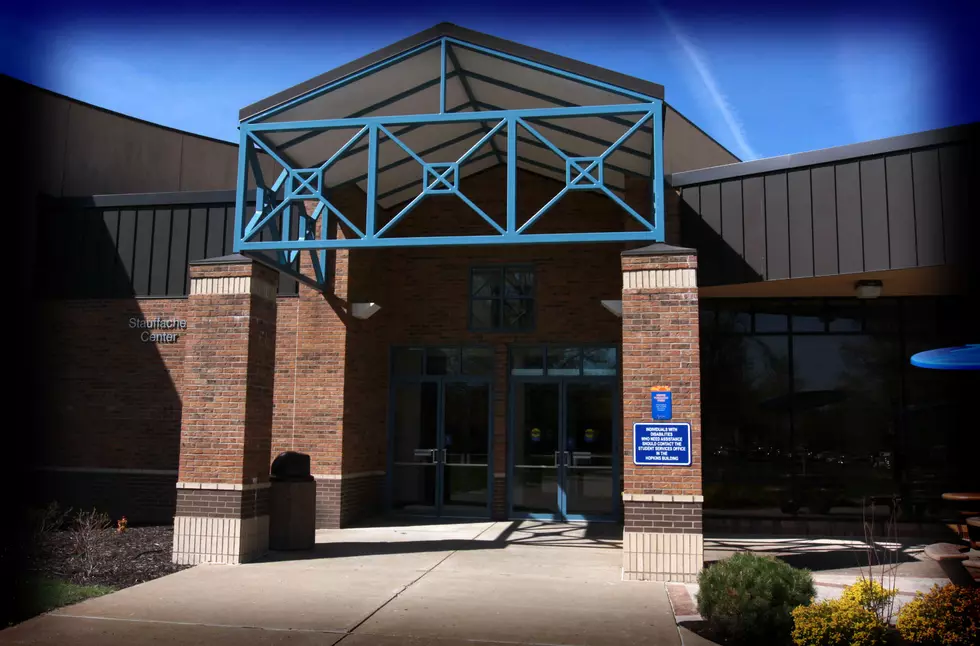 SFCC to Present Fall Concerts October 13-14
Randy Kirby
The State Fair Community College Music Arts program will present its annual fall concerts at 7:30 p.m. Oct. 13-14 in the Stauffacher Theatre on the SFCC Sedalia campus.
The concerts will feature the Jazz Runners band, Chamber Choir and Jazz Choir performing a wide array of music in a variety of styles.
The choirs' song selection ranges from the 16th century Italian madrigal "Amor Vittorioso" to Cole Porter's "It's De-Lovely" and Randall Stroope's contemporary composition "The Lamentation's of Jeremiah."
The jazz band will perform arrangements of Count Basie's hit "Jumpin' at the Woodside" and Chuck Mangione's "Children of Sanchez" among other selections.
The choirs are under the direction of Ron Sayer, Music Arts program coordinator and instructor, and the jazz band is under the direction of Britt Faaborg, adjunct instructor of music. Gwen Kappelman, music staff, will accompany the choirs.
Tickets are $6 for the public; groups of 10 or more are half price. For more information or to buy tickets, go to www.sfccmo.edu/the-arts, email tickets@sfccmo.edu or call the SFCC Box Office at (660) 530-5814 Monday through Friday.
The box office will open two hours prior to the performances, so tickets may be purchased at the door. Wheelchair seating is available upon request one week prior to the concert.