Should Disney Move To St Louis Missouri? It Almost Happened In 1960's
Getty Images
Unless you never watch the news, you may be familiar with the story involving Disney, and the state of Florida, and its Republican Governor Ron DeSantis. But to bring you up to speed, Disney came out against the "Don't Say Gay" bill that the Governor has signed, and in retaliation, Disney's tax status was removed after 55 years.  That status essentially allowed Disney to self-govern its 25,000 acre complex.  Since the status has now been removed, all of the residents of Florida will have to pick up that tab.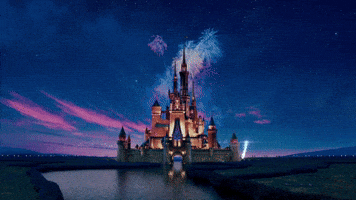 The biggest employer and money generator for the state of Florida is Disney.  This feud has now escalated to the point where rumors are circulating that Disney could decide to leave Florida all together.  Believe it or not.  Not sure how that would happen, but that isn't important.  Did you know that in the 1960's, that St Louis was being considered as a possible location for Disney World? It is true.
Decades before the city rejected paying millions for a new football stadium, St. Louis leaders rankled entrepreneur Walt Disney by refusing to pay the bulk of costs for a domed theme park in downtown St. Louis. With the success of the Disneyland park in Anaheim, California, Disney sought to develop other unique parks around the country. In 1963, he proposed a five-story, all-indoor theme park covering two city blocks to be constructed in downtown St. Louis.  You can read the rest of the story HERE.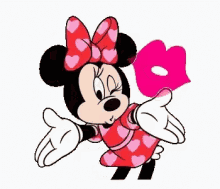 Now what would your reaction be, if Disney actually decided to move from Florida and wanted to make St Louis it's new home? Would you support it?  You might be in competition from the state of Texas.  A judge wants Disney to relocate there.  You can click HERE for that story.  Kind of amazing to think that instead of traveling to Florida I could have headed to the Show Me State.  What could have been.
READ MORE: 25 Companies You Might Not Know Are Owned by Disney